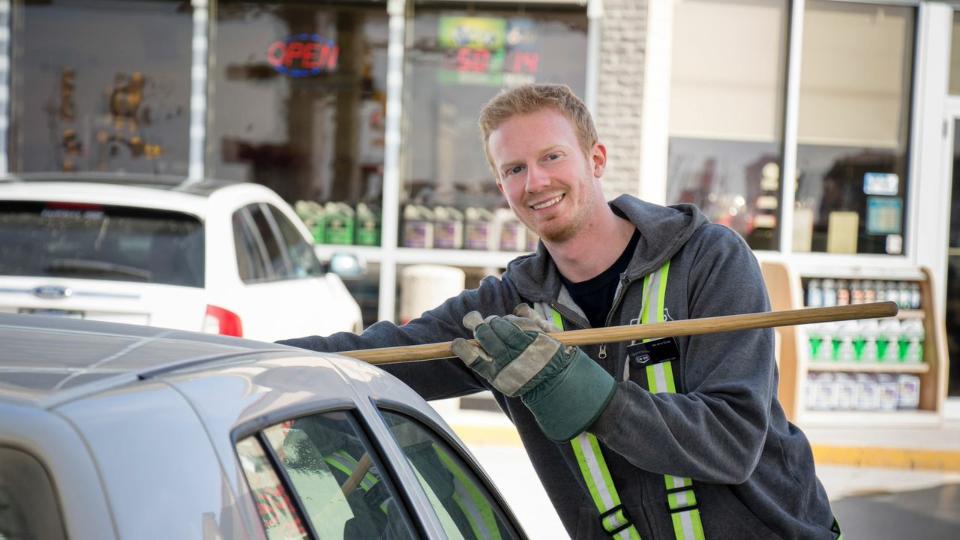 Co-op Fuel & Convenience
January 1, 2018
Your local Co-op is equipped to service your fuel and convenience needs, offering competitive pricing and exceptional customer service.
Gas Bar
No matter what your fueling preference, we got you covered. Our Gas Bars offer both full-serve and self-serve options at competitive pricing, as well as three grades of gasoline at each fueling position. We also provide a variety of motor oils and automotive sundry items to assist you with maintaining your vehicle.
High Quality Products. Always.
As a testament to our commitment to quality, we carry Top Tier Certification - meeting or exceeding the strict standards that are required to be part of the Top Tier Program. This standard is endorsed by a consortium of major vehicle manufacturers.
Our premium gasoline is ethanol free, for maximum performance in your recreational and high performance engines.
Please see the attachment below for our Fuel Performance Case Study
Convenience Store
Our convenience stores offer fresh brewed coffee along with a diverse selection of convenience items to compliment your busy lifestyle. Perfect for your travel around town or to and from work. So stop in and let us serve you today!
Car Wash
Take pride in your ride! Clearview Co-op offers both a touchless automated car wash and many do it yourself wand wash bays to help you keep your vehicle sparkling clean.
Discover more: