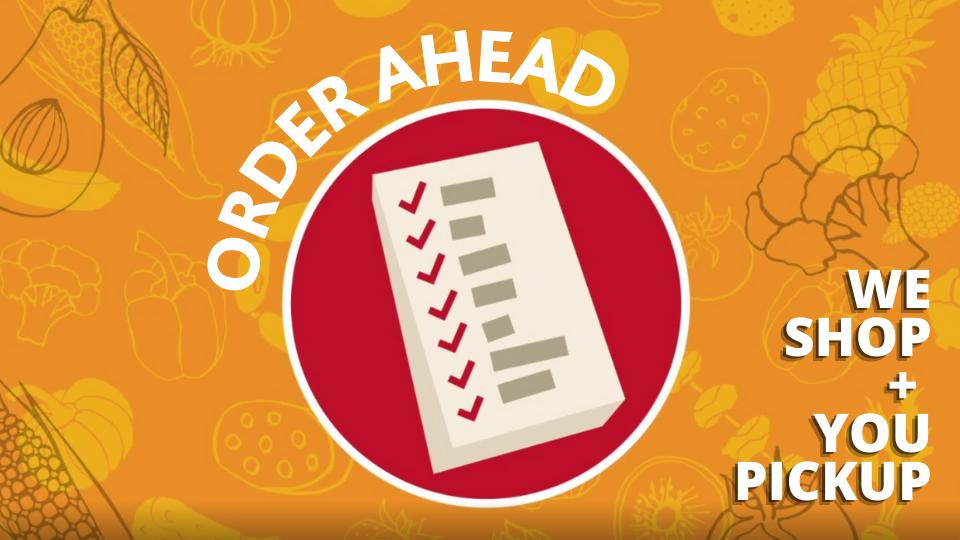 Curbside pick-up
November 12, 2020
Supporting local just got easier.
Clearview Co-op's La Broquerie & St. Malo Food Store's offer curbside pickup.
If you want to support a locally owned business and get your shopping done fast...call in your order and we will shop for you.
Our friendly staff are here to take your call, giving you the chance to communicate special instructions, suggest substitutions and coordinate a convenient pick-up time.
When your order is ready for pick up, we will call you to confirm the total due and discuss payment options. Please call when you arrive and we will carry out your grocery order.


Shop your local flyer and call in your order today.
Find the latest Co-op flyer HERE


St. Malo Food Store — 204 347 5472
135 Rue St Malo
Saint Malo, MB R0A 1T0
*Delivery Available
La Broquerie Food Store — 204 424 5231
155 Principale St
La Broquerie, MB R0A 0W0

Discover more: