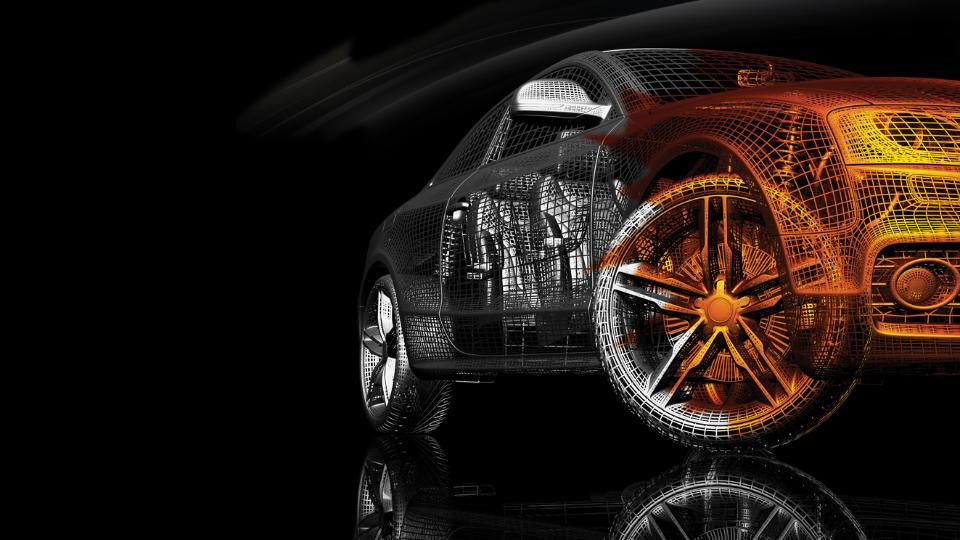 Top Tier Gasoline
January 3, 2018
We are proud to announce that the Co-operative Retailing System has achieved Top Tier Certification for our Co-op and Tempo gasoline.
TOP TIER Detergent Gasoline is the premier standard for gasoline performance. Seven of the world's top automakers — BMW, General Motors, Honda, Toyota, Volkswagen, Mercedes-Benz and Audi — recognize that the current Canadian Government Standards Board (CGSB) minimum gasoline detergent requirements do not go far enough to ensure optimal engine performance.
Co-op has listened to its members and responded with an optimized fuel additive package to market in their communities. We have been additizing our fuel to TOP TIER Detergent Gasoline standards for some time, but have just received certification from the TOP TIER governing body. TOP TIER Gasoline allows for clean-up of deposits that can form on fuel injectors and on intake valves, keeping engines cleaner and allowing for High Performance.
Benefits of Top Tier
Improves Performance
Optimizes Fuel Economy
Reduces Emissions
Protects Modern Engines
All grades of our Co-op gasoline are TOP TIER Certified.
For further information, please visit www.fuel.crs or www.toptiergas.com.
Discover more: