Win Your Fill Local Winners
Actions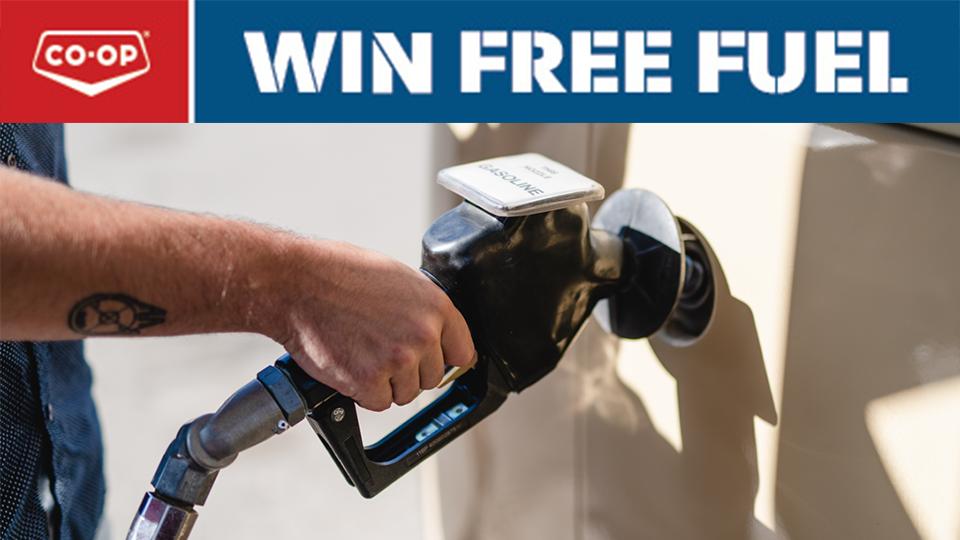 Win Your Fill Local Winners
September 4, 2020
This past July & August Co-op members across Western Canada could enter to win Free Fuel For A Year through our Win Your Fill contest! Between July 13-August 23rd Co-op customers could take a picture of their fuel receipt and upload it online to receive ballots that will enter them to win Free Fuel For A Year! There were 200 prizes of Free Fuel For A Year to be won and in Manitoba, we had a total of 59 winners! Even more importantly, of those 59, Clearview Co-op had two of our own members win!
Congratulations to our winners!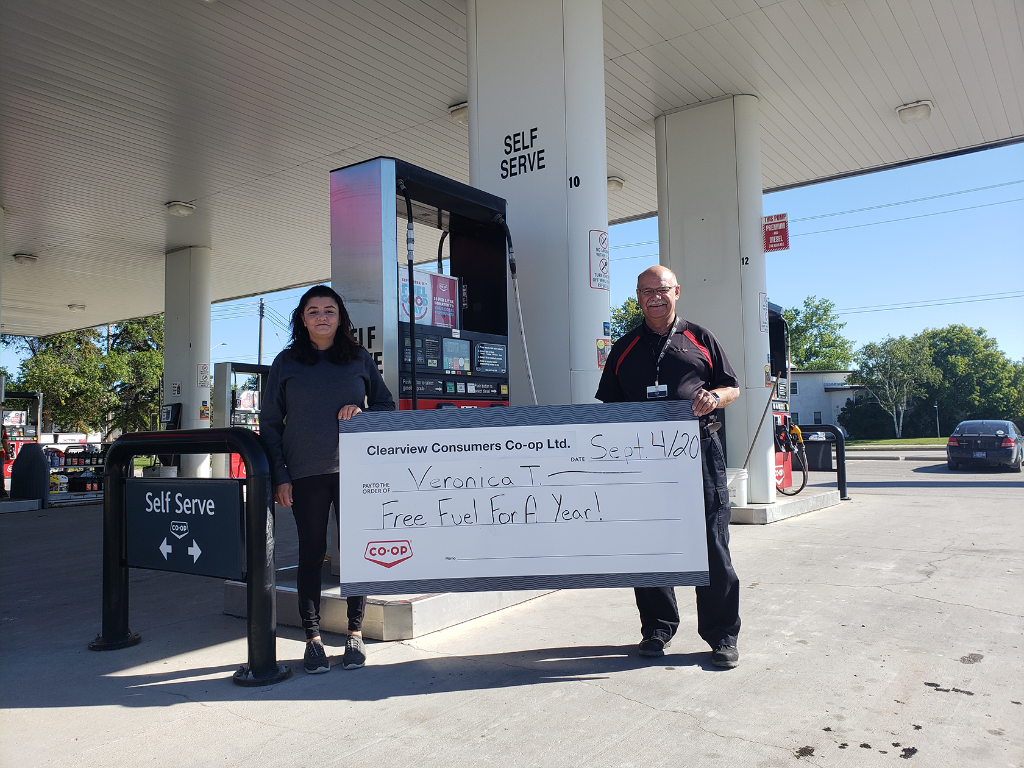 Veronica T.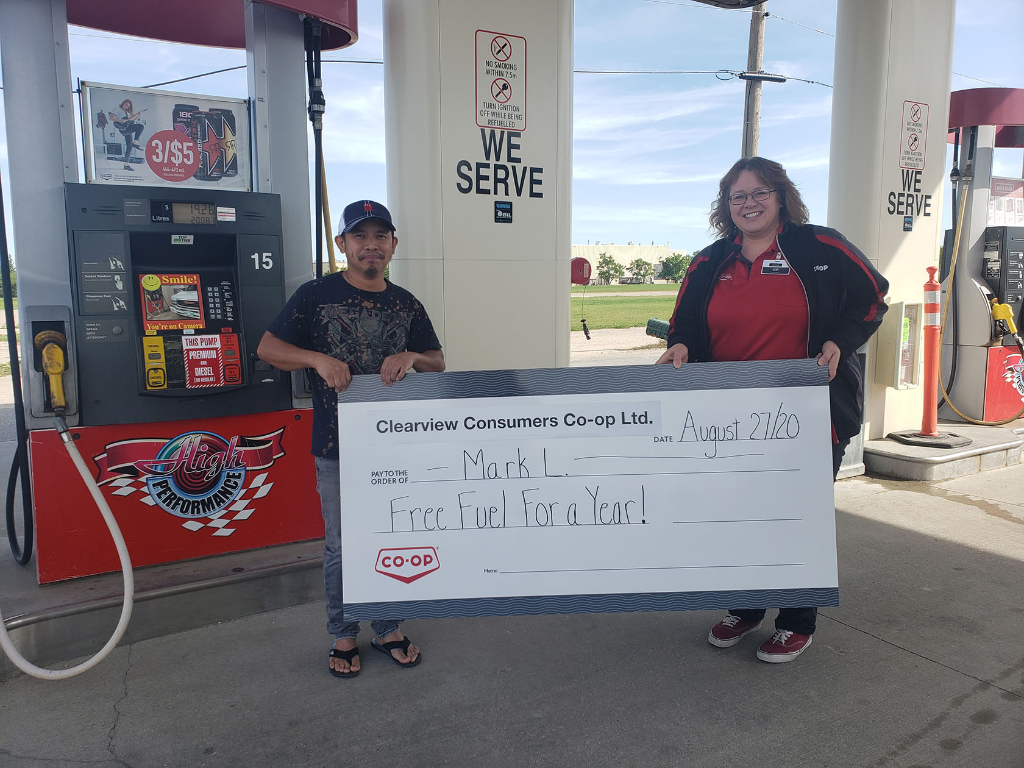 Mark L.
To see the full list of winners, visit WinYourFill.ca .
Clearview Co-op thanks everyone for playing Win Your Fill!
Discover more: