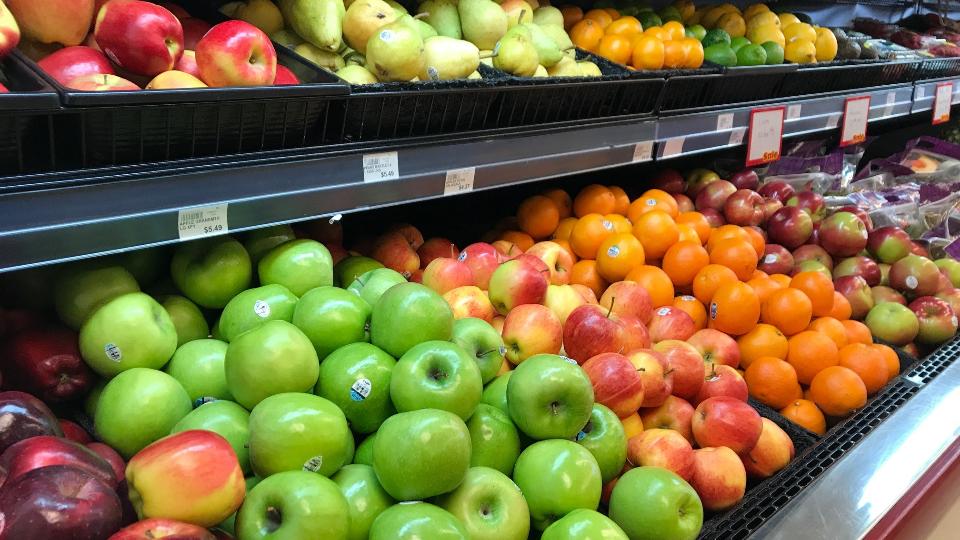 We've Expanded!
November 5, 2019
Clearview Co-op is diving into the food store presence in La Broquerie, Manitoba; finally changing the number of Clearview Co-op food stores in the Southeast to one!
The amalgamation between La Broquerie Co-op and Clearview Co-op took place on Friday, November 1, 2019. Clearview Co-op members can now earn equity and cash back by using their membership number when making purchases at the new food store.
"We want to welcome all La Broquerie members to the Clearview Co-op" says Henry Nickel, Clearview Co-op General Manager. Memberships from La Broquerie will now be transferred over to Clearview and those who hold memberships in both, will have been combined into one membership.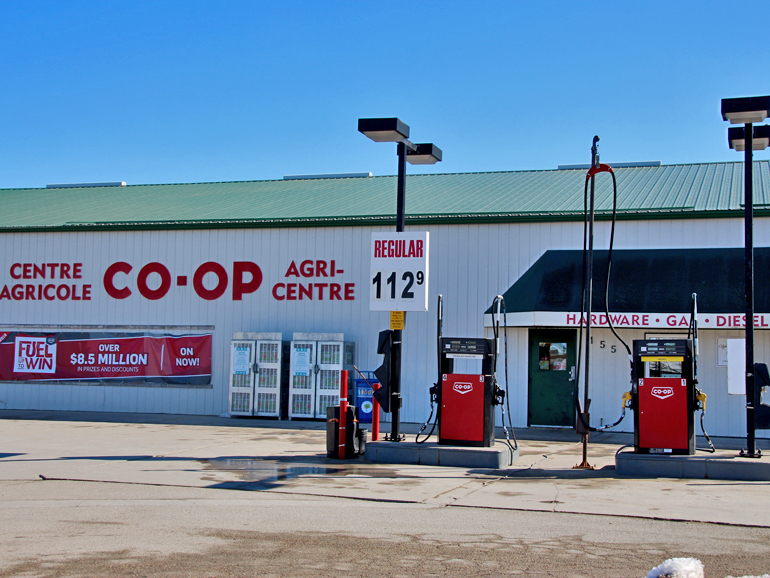 Photo credit to Steinbach Online

Our newest location is open 7 days a week for your fuel, grocery and hardware needs!
Sun 11:00 AM-4:00 PM
M-F 6:00 AM-7:00 PM
Sat 7:30 AM-6:00 PM

You can find all our weekly hours and food flyers online or in the palm of your hand with the Co-op App.
Happy shopping!