Thank You for Your Support!
Actions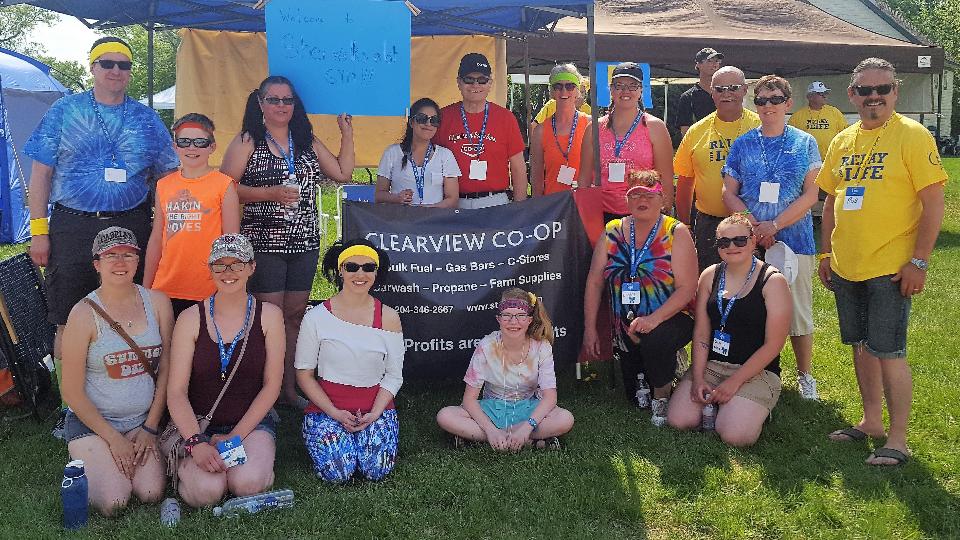 Thank You for Your Support!
May 29, 2018
What a beautiful day it was for Steinbach's Relay for Life on Saturday, May 26! It was a hot and sunny day that cooled off perfectly for the evening.
Our staff team, Sherwalks-alot, had a great time participating in the event, celebrating our survivors and raising money for a cause that has affected so many of us. We also had the pleasure of taking home the Team Spirit Award! This may or may not of been due to our 80's workout wardrobe theme!
Thanks to our friends, families, members and customers we were able to raise $3692.40 for this event. Our community's support continues to amaze us and we can't thank you enough for your donations!
Discover more: