Stop Your Calf's Ears from Freezing
Actions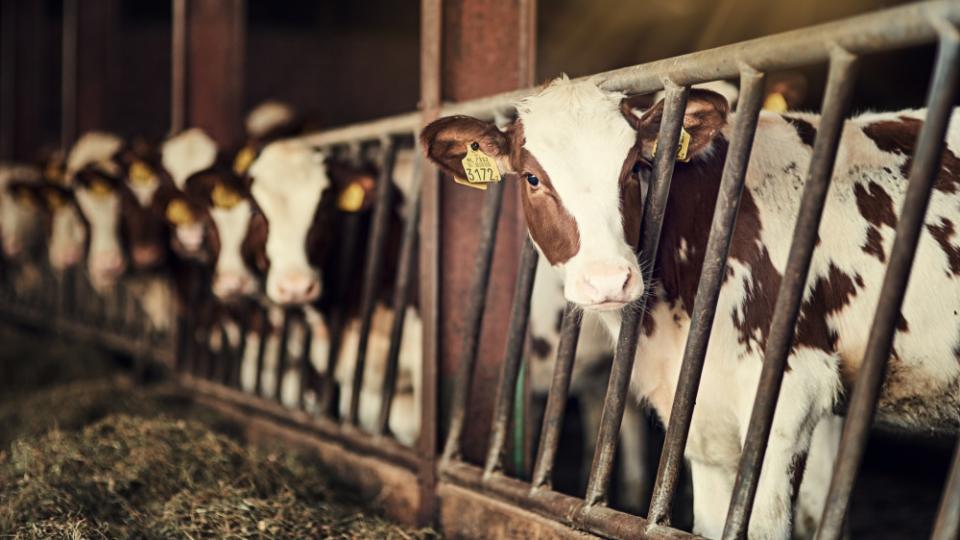 Stop Your Calf's Ears from Freezing
March 8, 2019
As our Co-op continues to expand, we have begun to carry a variety of new agro related items at our Bulk Retail Centre.
One of these items is Calf Ear Muffs by Marge's Muffs.
They are made of a warm polar fleece fabric and are a halter style 'hat' with velcro under the throat. They are also washable and reusable for years!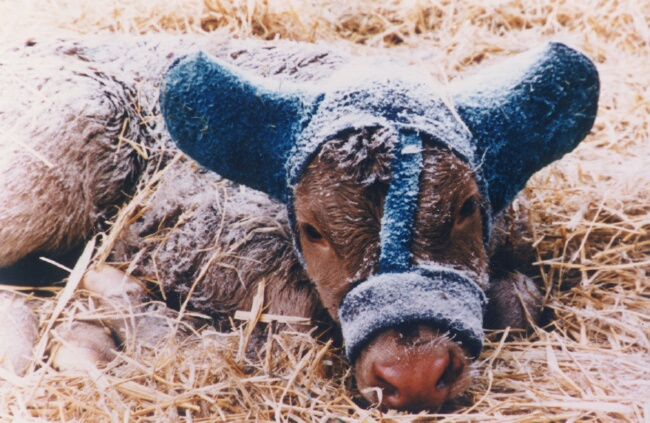 These muffs are now available for purchase for $17.99!
For more information about
Marge's Muffs
, contact our Bulk Retail Centre today!