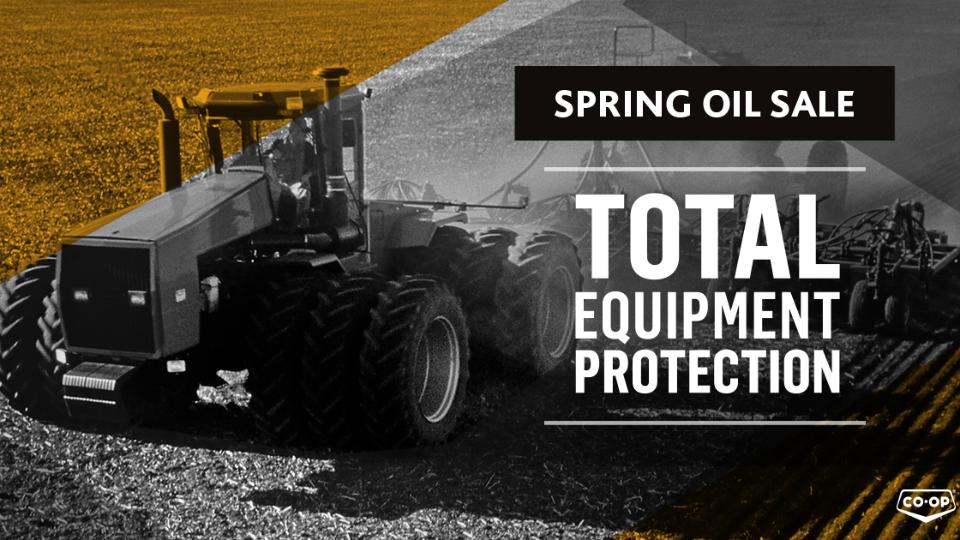 Spring Oil Sale
February 21, 2019
Co-op lubricants are designed to withstand the toughest manufacturer tests and provide the ultimate in durability and protection.
You can save on D-MO, THF and grease with our Spring Oil Sale! These oils are put through strenuous tests and offer premium-performance for your heavy duty equipment.
For more information, you can visit https://www.agro.crs/fuel/detail/total-equipment-protection.
Don't hesitate to contact our Bulk Centre, between March 4th and April 13th, to place your order!