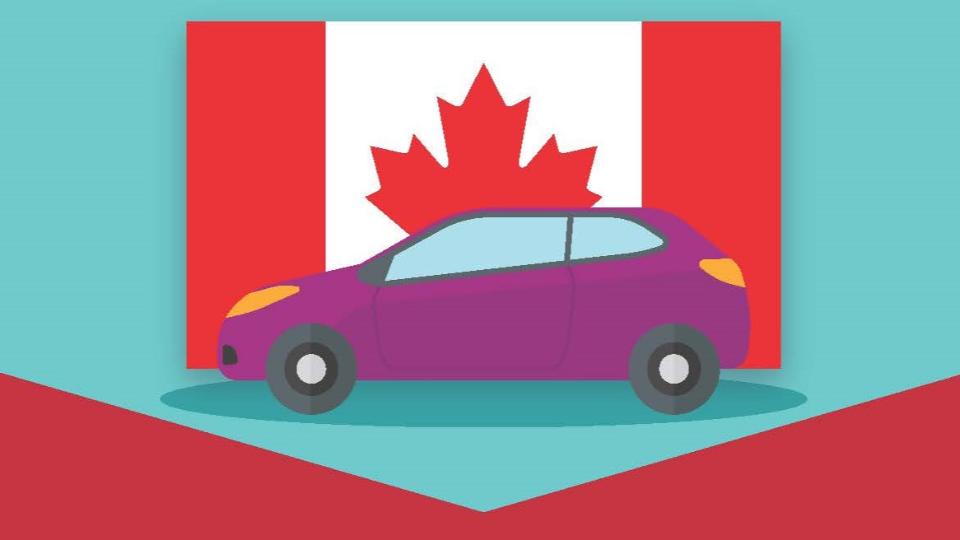 New to You
December 2, 2019
Are you new to Canada? We want to meet you!
Maybe you moved to Canada for work. Maybe it was the excellent schools. Maybe you moved to the area because of the friendly neighbours. Clearview Co-op says 'welcome to the community!'
If you've moved to Canada in the last 12 months, we have a special $10 gift for you. Just drop by your local Clearview Co-op, purchase a memebership for $10 and SAVE that receipt. Bring it to our Head Office in Steinbach and you'll receive a $10 gift certificate for use at any Clearview Co-op!
Hurry! This offer won't last forever. Get your membership before April 30th to ensure your receipt!
Visit any one of our Clearview Co-op locations to learn more about how becoming a Co-op member can benefit you.
Thanks for becoming part of the community! We are looking forward to see you at your local Co-op!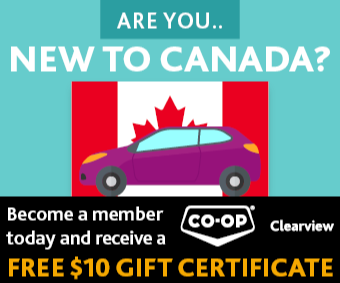 Discover more: