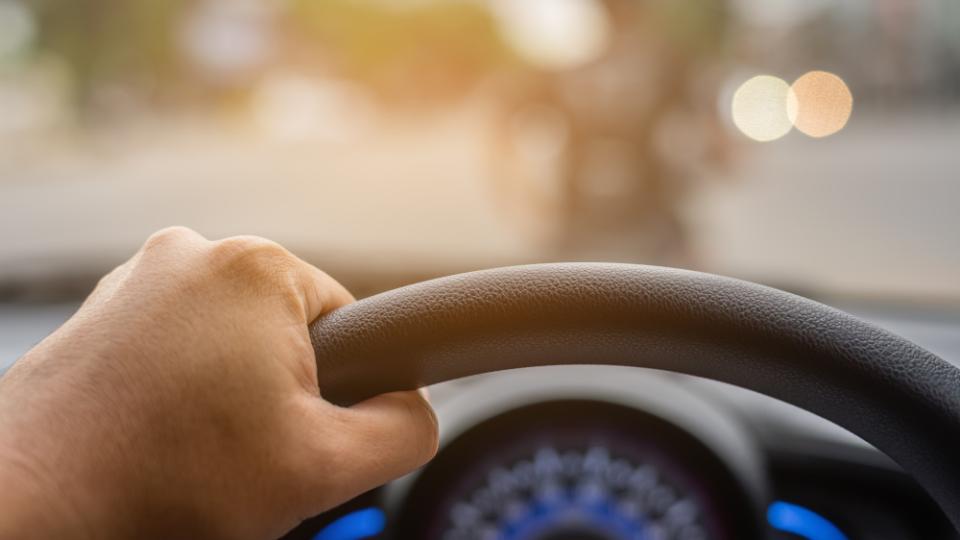 New to US
January 21, 2020
You studied the driver's manual… you spent hours practicing your driving on the local roads and highways… you took your driver's test and… passed!
If you earned your driver's license in the last 12 months, we have a special $10 gift for you. Just drop by your local Clearview Co-op, purchase a memebership for $10 and SAVE that receipt. Bring it to our Head Office or any gas bar in Steinbach and you'll receive a $10 gift certificate for use at any Clearview Co-op!
Hurry! This offer won't last forever. Get your membership before April 30th to ensure your receipt!
Visit any one of our Clearview Co-op locations to learn more about how becoming a Co-op member can benefit you.
Congratulations on becoming part of the driving community! We are looking forward to see you at your local Co-op!