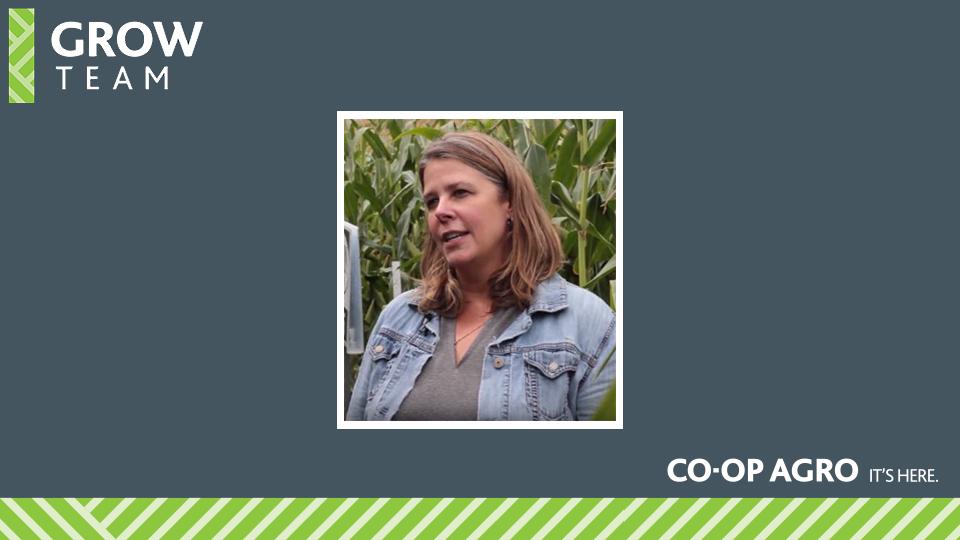 Meet Our Agronomists!
December 20, 2019
Meet our Agronomist!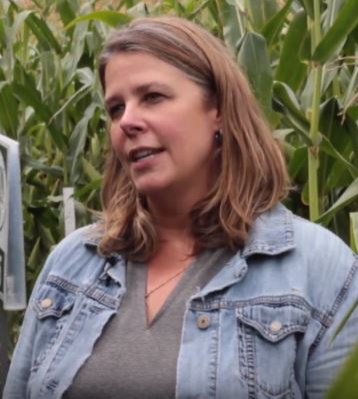 Kim Andres
Kim graduated from the University of Manitoba with a Bachelor of Science in Agriculture, majoring in Agronomy. She has worked in her area of study for several years in the Steinbach area before raising her family. Her and her husband have four kids, two girls and two boys. The whole family farms on the family dairy farm just south of Steinbach. Kim started with Clearview Co-op Agro in February 2019 just before our new Agro location was ready. she really enjoys helping and interacting with farmers. Kim is very passionate about walking fields to be able to provide a complete analysis and developing both field and small-scale plot trials.
For any Agro inquiries, please contact our Agro Centre.
Steinbach Agro Centre
33124 Road 39 & HWY 12N

Steinbach, MB
204-326-9921
Discover more: