Getting into the Grocery Business
Actions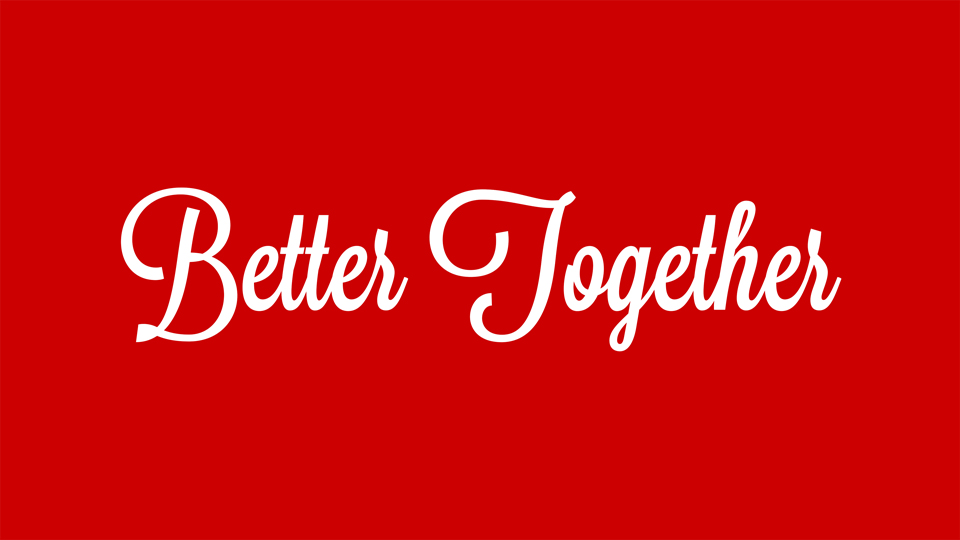 Getting into the Grocery Business
April 24, 2019
Amalgamation update!
As of today, La Broquerie Co-op has officially joined forces with Clearview Co-op!
'We want to welcome all La Broquerie members to the Clearview Co-op' says Henry Nickel. Memberships from La Broquerie will now be transferred over to Clearview and those who hold memberships in both, will now be combined into one membership.
Our newest location is open 7 days a week for your fuel, grocery and hardware needs! You can find our weekly food flyers online or in the palm of your hand with the Co-op App.
Happy shopping!
____________________________________________________________________________________________________
Thanks to the amalgamation with La Broquerie Co-op, we are really excited to be stepping into another new line of business.
On Thursday, March 21, members at our Annual General Meeting voted 98.9% in favor of joining together, while the members of La Broquerie Co-op voted 98% in favor of the amalgamation at their AGM on Wednesday, March 20.
Merging together will only benefit members from both Co-op's and bring strength and growth to areas we were not able to before. "This is something that, yes, we're looking at all kinds of diversification and grocery is one of them and so we're looking at grocery markets wherever in our trading area," Henry Nickel says.
The amalgamation will officially take place on November 1, 2019. La Broquerie memberships will transfer over in November and those who are members and hold shares in both Co-op's, will be combined into one.