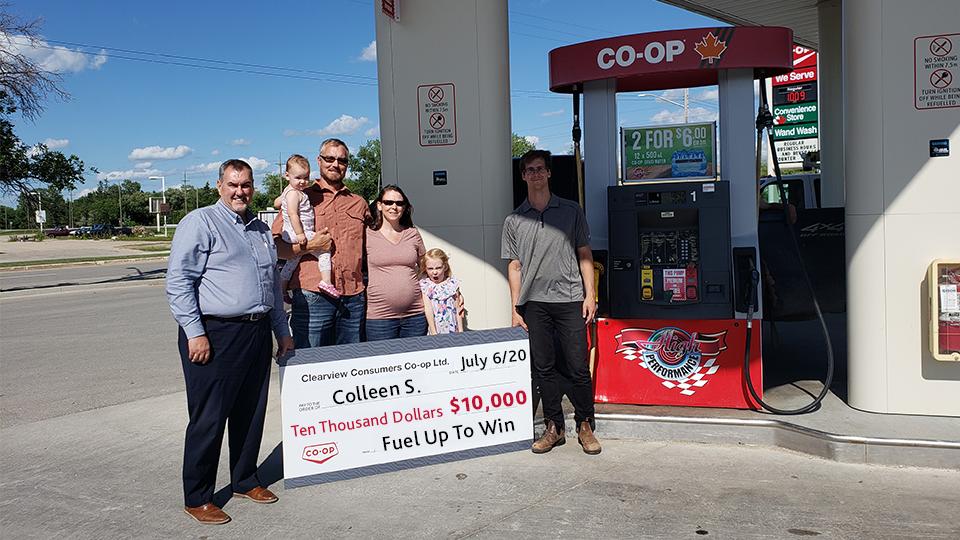 FUTW - $10,000 Winner
July 7, 2020
This year's Fuel Up To Win contest was a HUGE success not only across Western Canada, but for Clearview Co-op as well. We were lucky enough to have one of our members win $10,000 CASH through collecting the correct game pieces! Please help us congratulate our local winner, Colleen & her family!
Congratulations
Colleen S.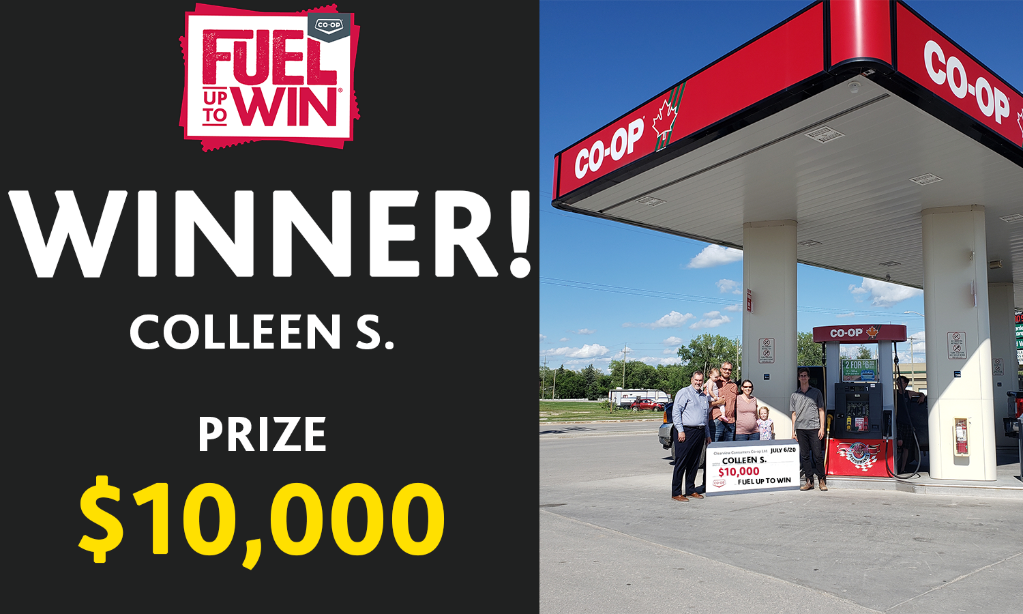 Colleen's story is right out of a fairytale!
Colleen started collecting her game pieces during the first week of FUTW. She collected most of the game pieces rather quickly, but was still waiting for the final game piece to complete the $10,000 prize set. On the final day that game pieces were handed at our locations, she received the game piece that would make her $10,000 richer!
Once again Clearview Co-op would like to say congratulations to Colleen & her family and we wish them all the best in the future!
Clearview Co-op would like to thank everyone who played Fuel Up To Win and we wish you the best of luck next year!
Discover more: