Fueling Good in the Community
Actions
Fueling Good in the Community
October 11, 2018
Clearview Co-op handed over a cheque of $9,428.05 to Eden Foundation on Friday September 28th. 'Fuel Good Day' was just ten days earlier, on September 18th when 5 cents of every litre that was pumped during the day would be given to a local charity. Clearview Co-op chose to support the work of Eden Health Care Services that is provided in the Eastman region.

Eden Health Care Services is a service provider to those who are on a mental health journey. In the Eden East region services provided directly are employment assistance to those eligible but still facing challenges and barriers in their job search, housing at Penfeld Court and Wilson Courts and counselling services through Recovery of Hope. The office at 21 Loewen Blvd. also houses the Wellness Library with a large selection of books and resources that focus predominantly on matters of mental health. The lending library is available to everyone.
Eden Health Care Services also works in collaboration with The Crisis Stabilization Unit and Bethesda Hospital where more intensive case management is involved.
The support of the community during Clearview Co-op Fuel Good Day is a welcome sign that mental health is being recognized as an important part of good overall health and it is rewarding to know that Eden Health Care Services is viewed as an important contributor and partner.

The generous support of the Clearview Co-op community will be a significant contribution to the programs and services in the Eden East area.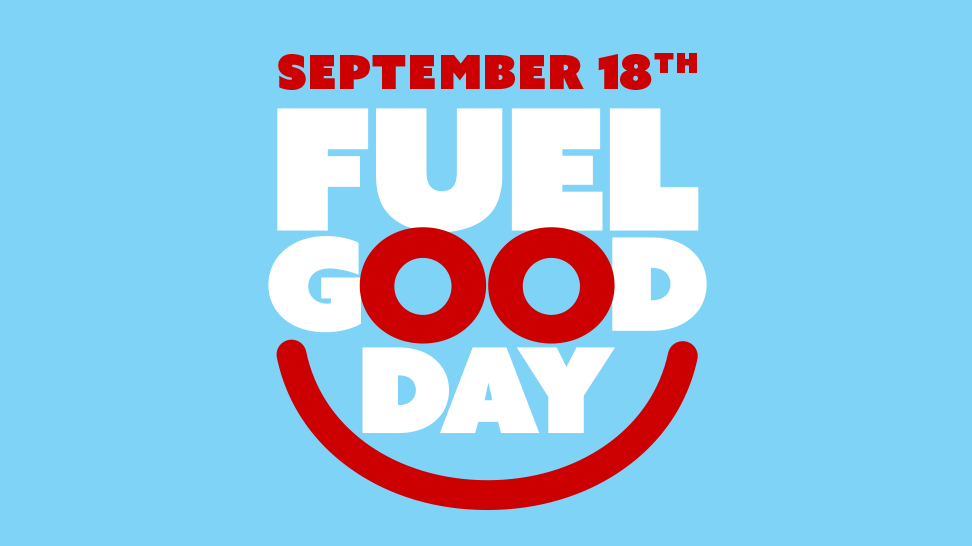 Discover more: