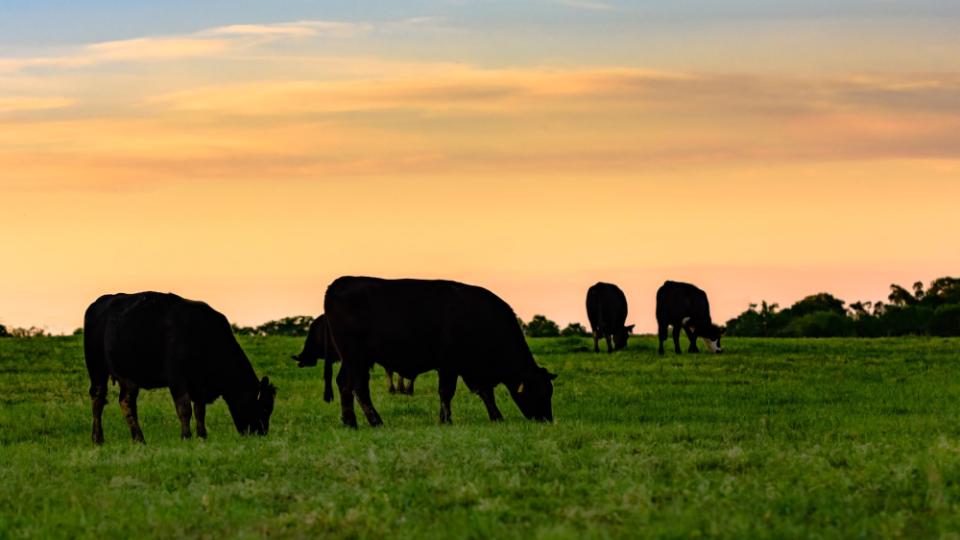 Fencing at it's Finest
May 10, 2019
Gallagher has created a brand new line of insulators for the budget conscious consumer. These are best suited for use with steel wire, aluminum, turbo braid and poly wire.
Not to worry, we still carry the standard line of insulators, strainers, posts, gate handles, fence accessories and ground rods.
Let's not forget about our full line of fence energizers by Gallagher and Parmak! We stock battery operated, solar and electrical energizers for any size of pasture.
While you're around browsing our fencing supplies, you won't want to miss out on our silage film blow out sale! Stock up on our 30" white silage film for $114.99 each! Each roll is 1500m long and 1.2mm thick.
For more information, please visit our Bulk Retail Centre or call our sales department at 204-346-2667.