Don't Get Left Behind this Winter
Actions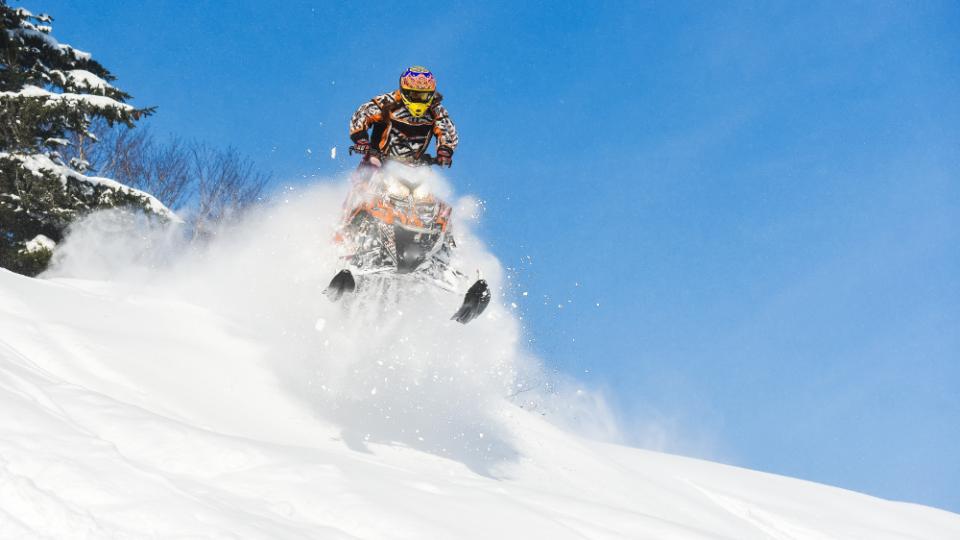 Don't Get Left Behind this Winter
January 3, 2019
Get premium performance from your sled with Sonic XL-S 2-cycle snowmobile engine oil! Right now you can save up to $20 with this coupon!
SONIC XL-S Synthetic 2-Cycle Engine Oil is an advanced synthetic-blend, low-ash, two-cycle engine oil and is blended for high performance engines and provides excellent protection against:
Ring sticking
Piston scuffing
Poor fuel system operation
Combustion chamber deposits
For more information visit our Bulk Retail Center today!