Community Spaces is Back for 2023!
Actions
Community Spaces is Back for 2023!
January 18, 2023
As Canadians, we enjoy spaces that bring us together!
Community Spaces helps protect, beautify & improve spaces across Western Canada with the ongoing commitment to communities we serve.
Thank you to all the 2023 applicants!




YOUR Community Spaces
Co-op Community Spaces has been developed to help protect, beautify and improve spaces across Western Canada. In keeping with our ongoing commitment to invest in the communities we serve, Co-op will contribute up to $1 million to help support projects that improve the places Canadians meet to play, learn and share.
Since its inception in 2015, Co-op Community Spaces has supported a 147 local projects across Western Canada, including some you may recognize, like the Wildlife Haven Rehabilitation Centre in Ile des Chênes.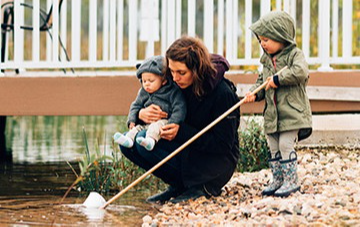 The Wildlife Haven Rehabilitation Centre strives to rescue, rehabilitate and release animals back to the wild. In 2017, their organization received $125,000 in funding to help achieve their dream of a permanent space. Thanks to Community Spaces, they are now able to receive schools, tourists, and general public to teach the importance of wildlife stewardship and environmental responsibility.
In 2018, The Steinbach Arts Council received $65,000 in funding for their Creative Innovation Project - the development a beautiful outdoor creative learning space, which included special sensory play activities. SAC was also able to give their space a much needed update, where they proudly display student art.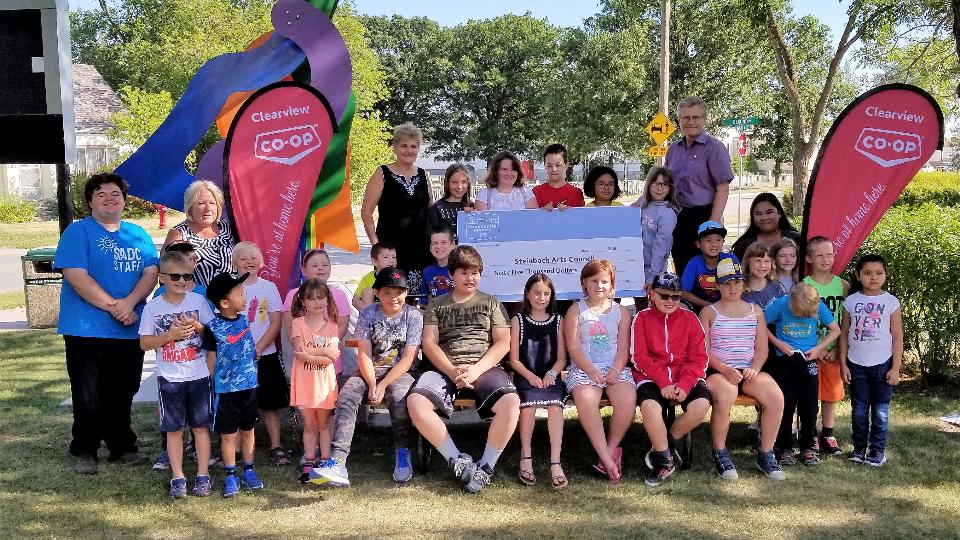 The Community of Richer was another local recipient of funding through Co-op Community Spaces. In 2020, $68,000 was donated to help fund an interactive historical learning site at Dawson Trail Park, which includes a general store (pictured below), grassland teepees and a red river cart.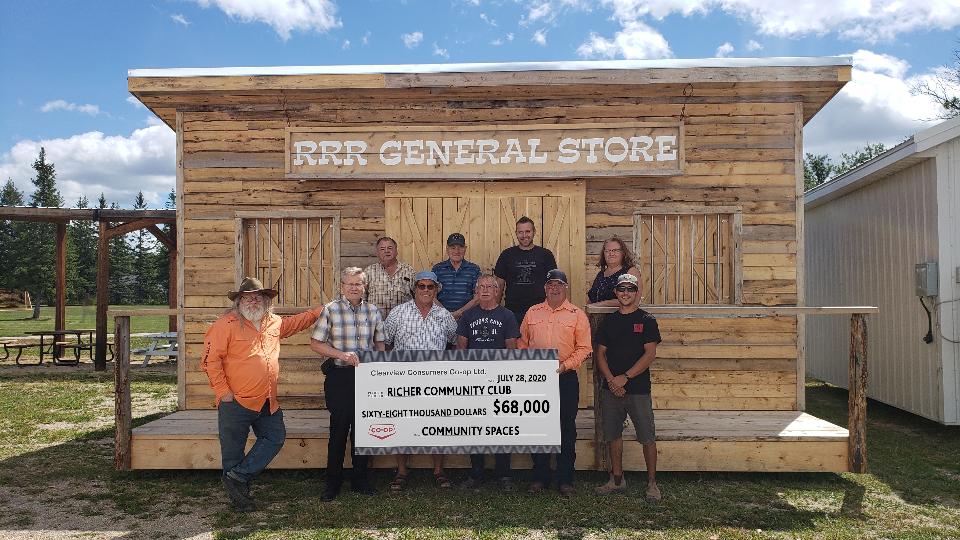 Best of luck to all our 2023 applicants.