Co-op Donates $68K to Richer Community Club
Actions
Co-op Donates $68K to Richer Community Club
July 15, 2020
For six years, Co-op's Communtiy Spaces program has been helping to build places for everyone – including new funding for an Interpretive Historical Site and Market in Richer, MB!
This year, Co-op is providing $68,000 to partner with the Richer Community Club to help create a place where visitors can take part in an interactive learning experience and learn about how indigenous, metis and francophone people came together to create a community over 150 years ago.
The Interpretive Historical Site will include a "trading post", tee-pees, general store, a pergola featuring a bronze plaque dedicated to community founders and builders, improved lighting and some natural landscaping. This whole project is designated to explain how the indigenous, metis, and francophone people came together to create a community over 150 years ago. The Community Club is also building their very own red river cart, which was used by the metis people on the plains through most of the 19th century to carry goods, including bison meat, to and from hunting and camping, and later, farming sites.
See below some pictures of how The Richer Community Club is using their funding.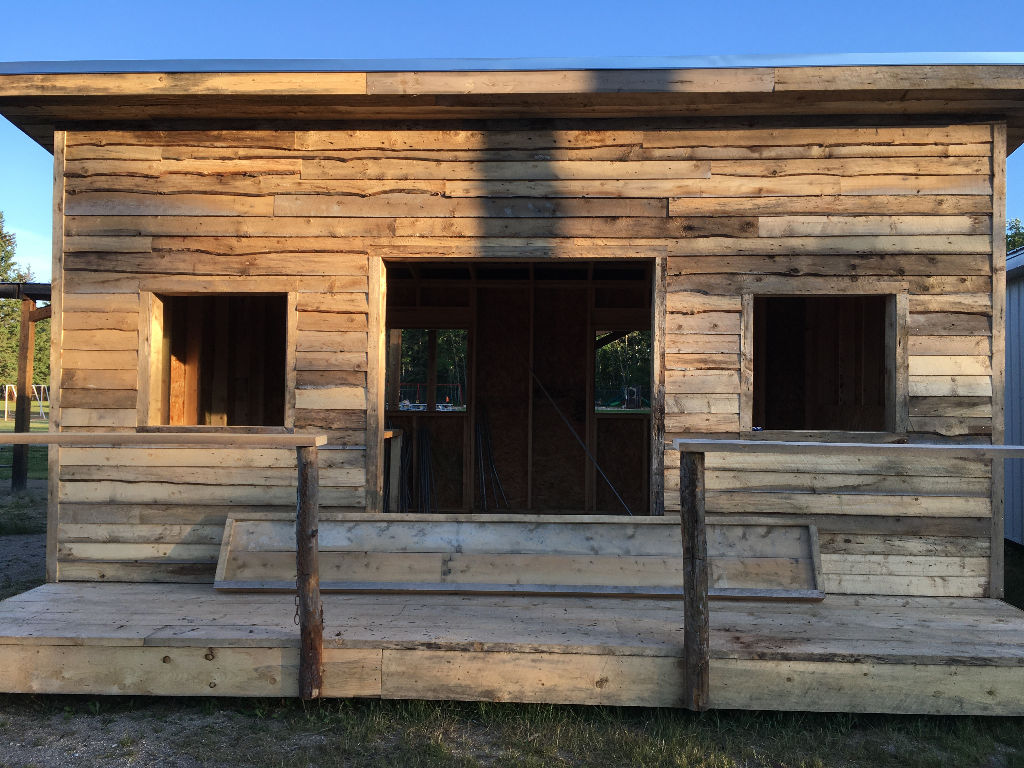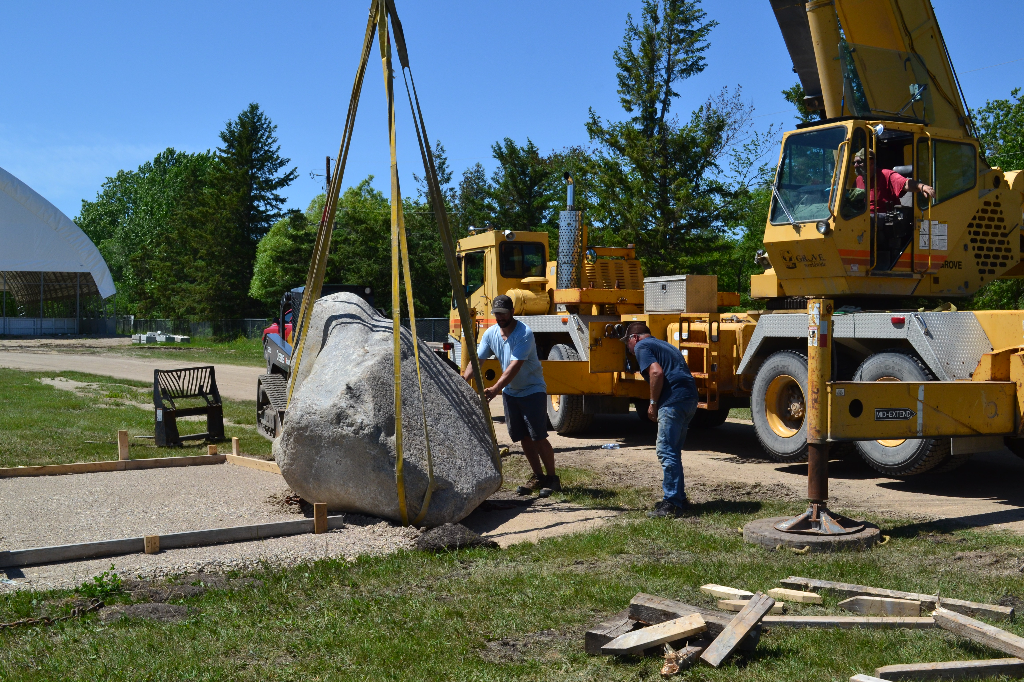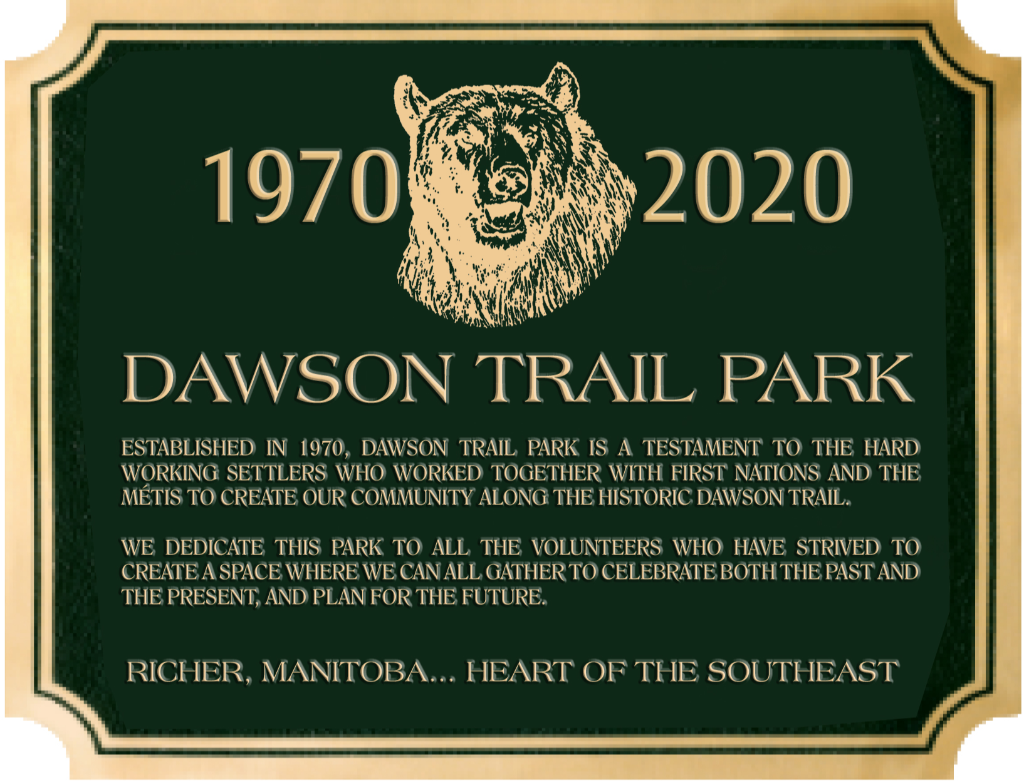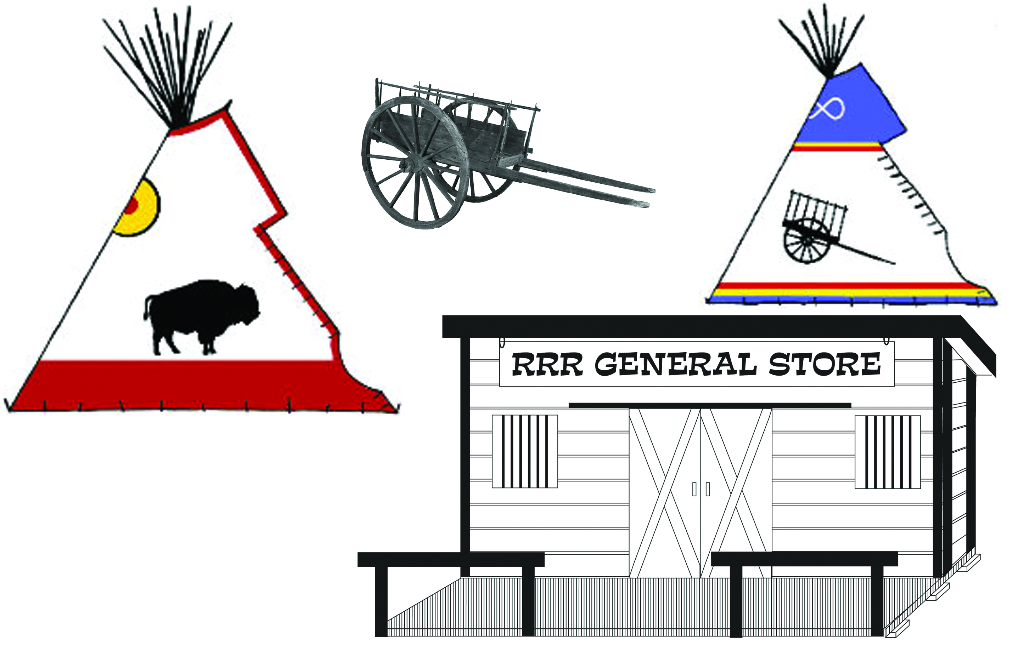 We're beyond excited to help fund the Interpretive Historical Site and Market through Co-op Community Spaces. Investing in our community is a value of our co-op, and we're proud to be part of this program that's investing in projects to improve communities across Western Canada.
Co-op Community Spaces has been developed to help protect, beautify and improve spaces across Western Canada. In 2020, the program is providing $1 MILLION to 17 community projects from Vancouver Island to Manitoba. Since 2015, Co-op has donated $9.5 MILLION to over 130 projects.
The giving program is administered by Federated Co-operatives Limited (FCL) on behalf of more than 160 independent retail co-operatives across Western Canada that form the Co-operative Retailing System.
For more information about Co-op Community Spaces or to view the complete list of 2020 funding recipients, visit https://www.co-op.crs/communityspaces/
Discover more: