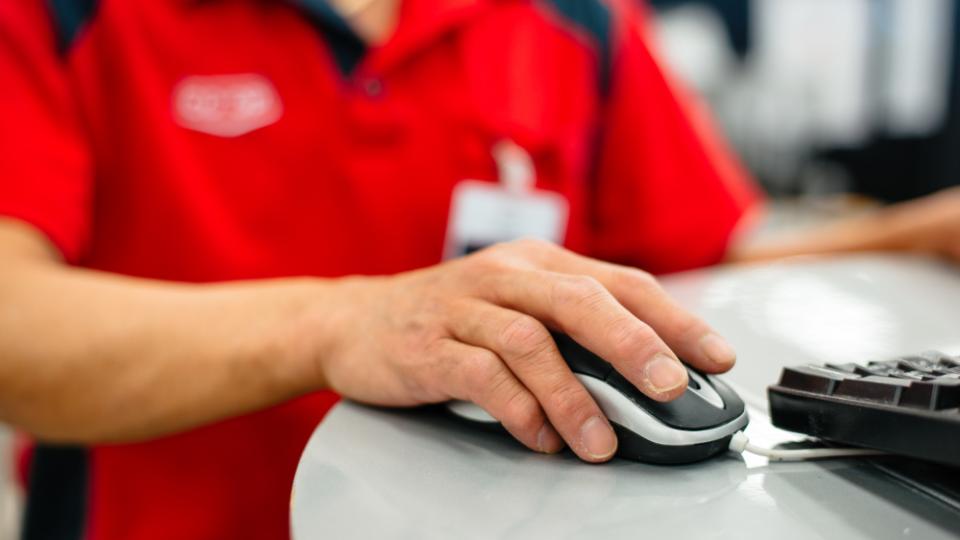 Carbon Tax Exemption
March 4, 2019
As you may be aware, the Carbon Tax took effect in Manitoba on April 1, 2019. The only exemption for Federal Fuel Charges at this time is for farmers who have signed and declared that their fuel is strictly for farm use only.
A few things to note:
This exemption applies to farm fuel only
The exemption form must be signed before the fuel is delivered or purchased at the cardlock
We must keep a copy of the sign form on file at our administration office for future auditing purposes
We will be sending out blank copies of the Fuel Charge Exemption Form in the next few weeks. Copies of this form will also be available at our Bulk Retail Centre and online here as well.
If you have any questions or concerns, please contact our Bulk Centre at 204-346-2667.
Discover more: