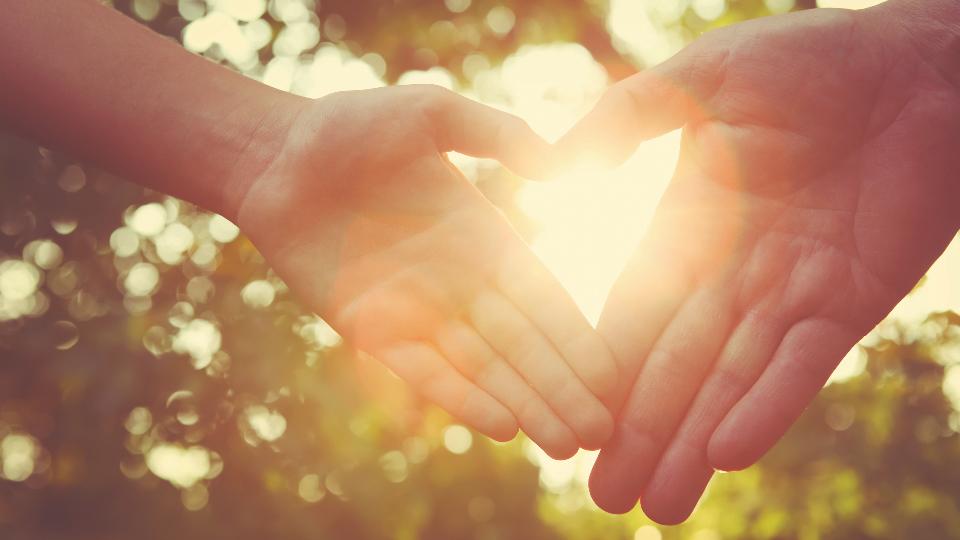 Best in the Southeast
September 27, 2019
The numbers are in and the survey is complete. Clearview Co-op was voted NUMBER 1 by their customers in 2 CATEGORIES in The Carillons 6th Annual Readers Choice Survey!

We are so humbled to be voted the best gas/service station AND best ice cream in the Southeast!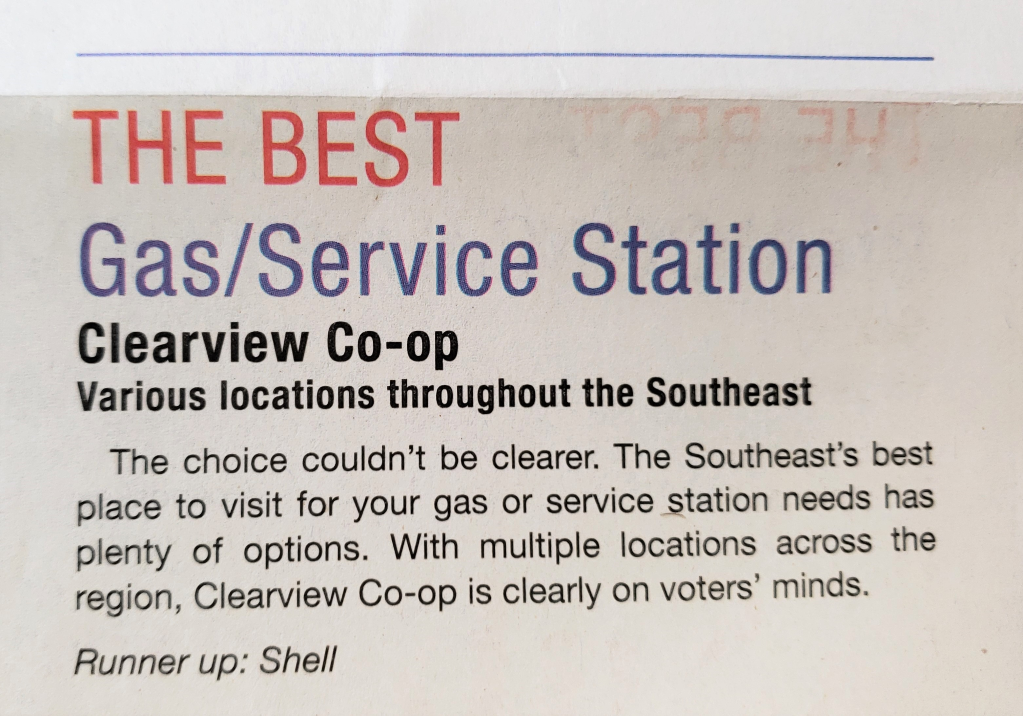 I mean, we can't really blame them when we serve up a Mennonite Sundae that's not only delicious, but also worthy of mentioning in the Rural Eats column of the Winnipeg Free Press 😍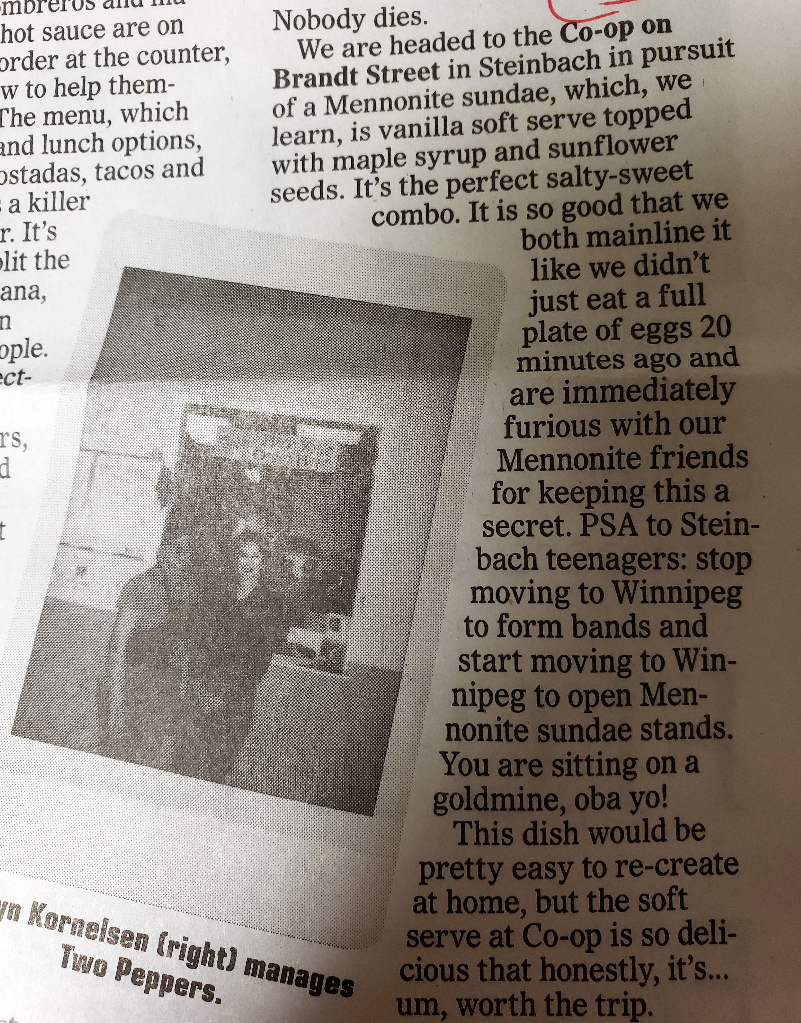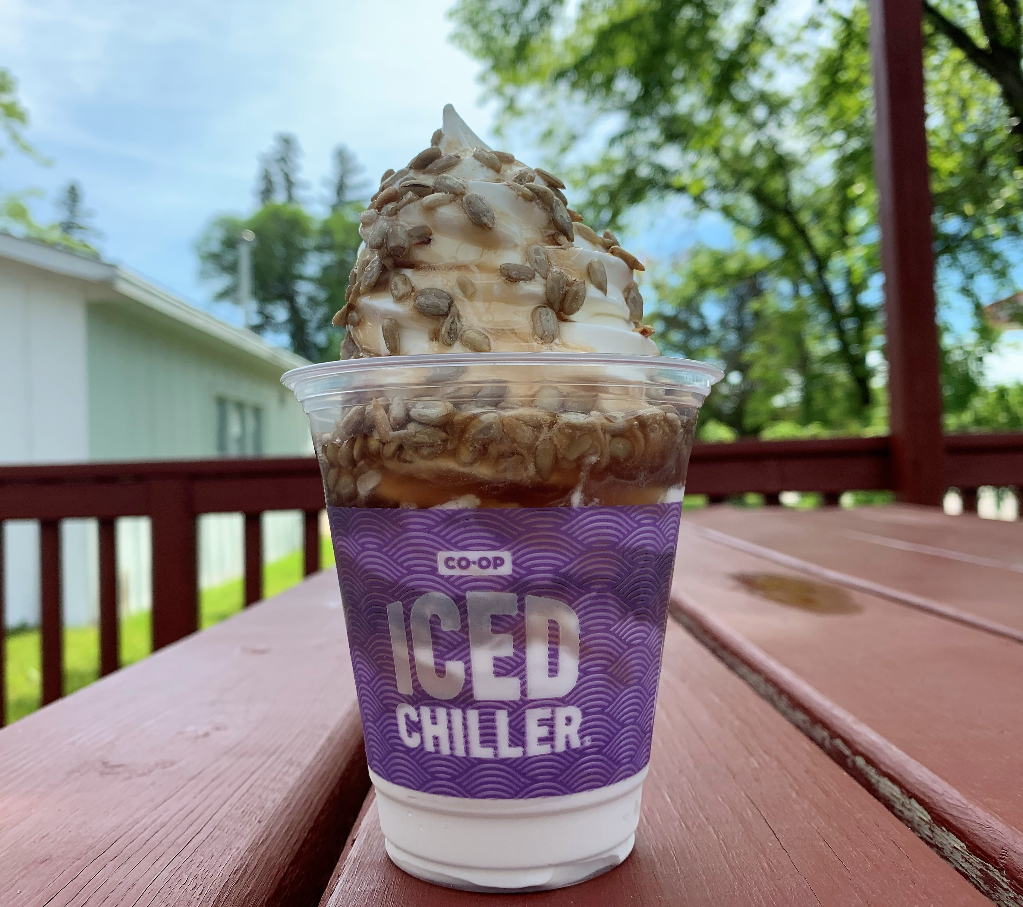 We also want to take a minute to thank all of our staff for making this possible. Without you, our notable services wouldn't be here today. So cheers to you, our members, customers and those who voted for us — we appreciate you and will continue to serve you with excellence.
Thank you for choosing Clearview Co-op to fuel you!
Discover more: