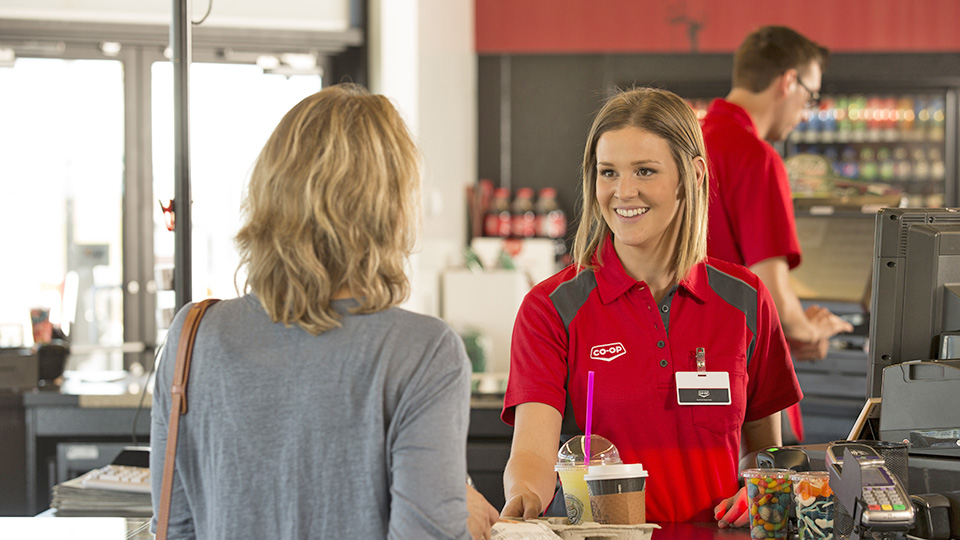 Gas Bar & C-Store Manager
Southeast Region
Description:
Clearview Co-op is a unique, multi-million-dollar organization based on the fundamental principles of co-operation. As a co-operative, we believe in working together to serve our members, delivering profits back to our communities and investing in sustainable growth. We are a different kind of business: member owned, locally invested and community-minded, we offer lifetime membership benefits including patronage refunds, quality products, quality services and fair prices.
Clearview Co-op invites applications for the position of Full-time Gas Bar & C-Store Manager to serve our members and customers.
What you'll do:
You will be responsible for the daily operations, leadership, customer experience, and profitability of the C-Store location. A focus will be on striving to achieve the business goals and objectives. Some main duties of the job include:
• Live our brand, "You're at Home Here" by presenting a positive, collaborative, and professional image of the organization to all customers, visitors, suppliers, and team members.
• Exemplify our company values: People, Integrity, Excellence, and Responsibility.
• Plan, direct, and evaluate the operations of the store in consultation with the C-Store Operations Manager.
• Ensure all health, safety, and Asset Protection regulations are adhered to and required standards are met.
• Responsible for overall staffing and motivation of the C-Store team.
• Provides effective leadership to the C-Store employees to ensure C-Store location is operated under legal, safe, ethical standards.
For full job description, see the attached below.
To apply, please send a cover letter and your resume to hr@clearview.crs by Friday, August 7, 2020.
We thank all applicants for their interest; however, only those candidates selected for an interview will be contacted.
Application Deadline:
August 7, 2020
Discover more: