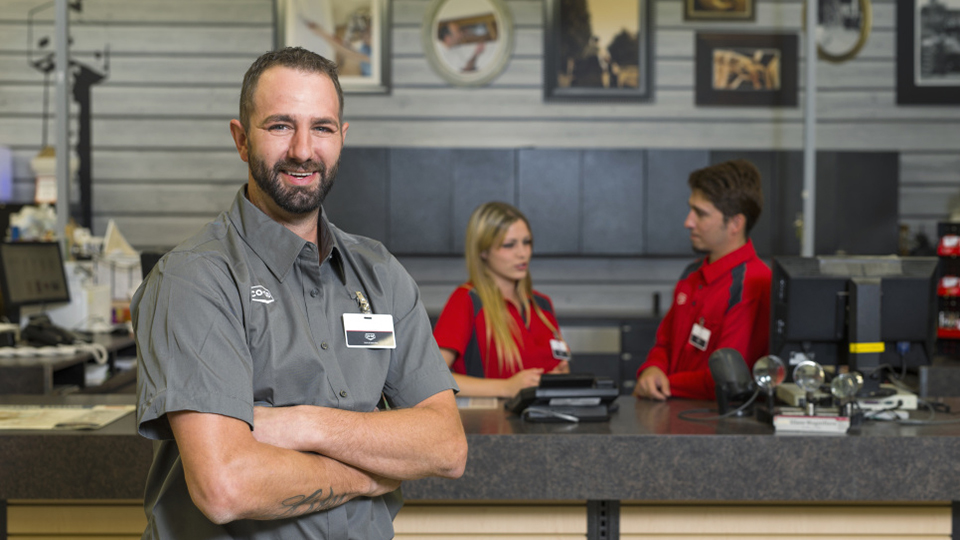 Retail Operations Manager
Steinbach
Description:
Clearview Consumers Co-op Ltd requires a Retail Operations Manager to be responsible for the administration of daily store operations including staffing and service, providing strategic direction and leadership with regards to productivity and customer satisfaction. He or she is responsible for managing budgets, and overseeing the retail team in order to drive revenue growth, increase productivity and promote a high level of customer satisfaction.
The Retail Operations Manager is also required to communicate the implementation of new programs to store level management and employees and ensure that rules and regulations are observed by every employee in the company.

Requirements:
• Post-Secondary diploma or degree in related field preferred.
• Minimum 5 years previous management experience in a retail environment with proven leadership abilities.
• High level of integrity, confidentiality, and accountability.

Clearview Consumers Co-op Ltd offers competitive salary packages, an incredible work environment, and career advancement opportunities.

Qualified applicants should contact Clearview Consumers Co-op Ltd at:
dale.enns1@clearview.crs

Application Deadline:
March 31, 2019