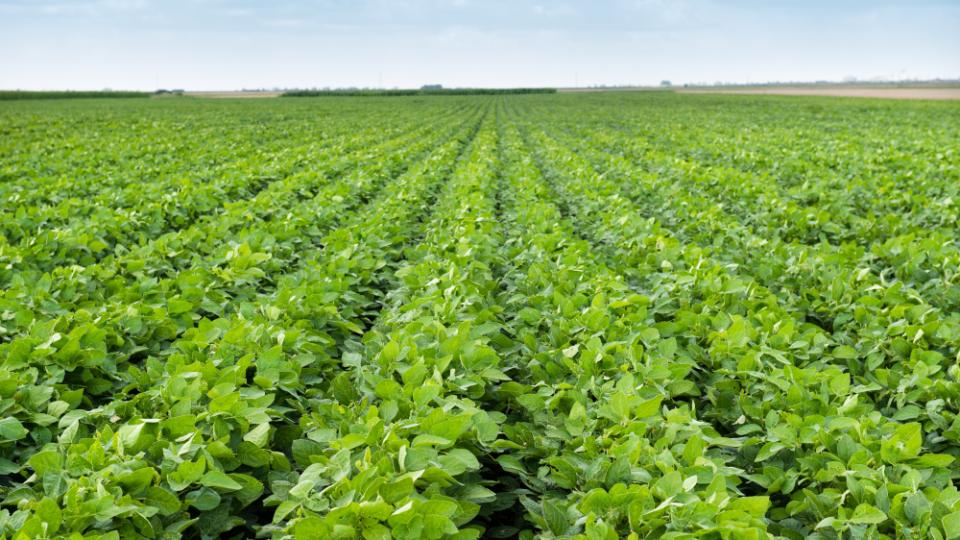 Sales Agronomist
Steinbach Ag Center
Description:
Clearview Consumers Co-op Ltd requires an energetic, career-minded Agronomist with experience in sales.
This position requires not only a high level of scientific knowledge and experience, but also the ability to deal well with people. The sales aspect of the position will require the ability to cold call, generate leads, and close sales.
This individual will use his or her knowledge to establish credibility and to develop ongoing, profitable sales relationships with Clearview Consumers Co-op Ltd customers. The Sales Agronomist will be responsible for the scientific examination of horticulture and soil conditions for the purpose of optimizing crop production and ensuring effective soil management, utilizing the products and services of Clearview Consumers Co-op Ltd.
The Agronomist will collect field data from a variety of locations as necessary, and conduct detailed laboratory analysis of this data. This individual will produce detailed reports and respond to client and internal company inquiries related to crop and soil conditions, considerations and optimization strategies. He or she will then take the extra step of making customers aware of company products and services that can help them optimize their agricultural output.
Clearview Co-op offers competitive salary packages, an incredible work environment, and career advancement opportunities.
Application Deadline:
January 31, 2019
Discover more: