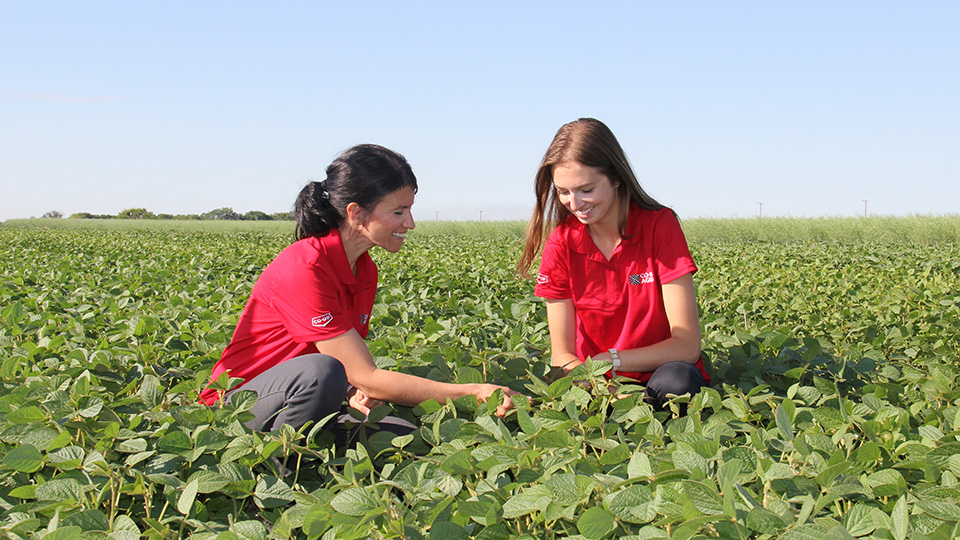 Lead Sales Agronomist
Steinbach Agro Center
Description:
Clearview Consumers Co-op Ltd. is hiring a Lead Sales Agronomist at our Agro Center in Steinbach, Manitoba.
Who we are looking for:
Are you an Agronomist looking to advance your career? Clearview Co-op is currently looking for a creative, unique individual to lead our agronomy team. Working out of a brand new site with state of the art equipment, the successful candidate will have the opportunity to guide and lead our agronomy team while presenting new and creative methods of conducting business.
Benefits of working at Clearview Co-op:
Our team members receive industry competitive salaries, a comprehensive benefits package and an employer-contributed pension plan. We encourage our team members to take advantage of learning opportunities, to grow and develop and to foster a culture of teamwork and innovation.
What you'll do:
This position requires not only a high level of scientific knowledge and experience, but also the ability to deal well with people. The sales aspect of the position will require the ability to cold call, generate leads, and close sales. This individual will use his or her knowledge to establish credibility and to develop ongoing, profitable sales relationships with Clearview Co-op customers.
• Develop and administer an aggressive farm contact program with present and prospective customers, promoting the services and product lines available at the Co-op.
• Provide information on seed, weed, disease and insect control so customers can make an informed decision.
• Lead the agronomy team in field scouting as requested and provide information of findings to the customer.
• Administer and supervise the custom application service.
• Lead the agronomy team while acting as a facilitator for the resolution of product complaints between the customer and supplier within the shortest possible time frame.
• Meet set sales and margin budgets.
Who you are:
• Have a passion for exceptional customer service and quality orientation with the desire for building long lasting relationships while leading others.
• Are an exceptional team player with creative and innovative thinking.
• You're honest and trustworthy, are results-oriented and strive to be the best in what you do.
• You believe in building relationships and collaborating to deliver solutions that matter most, and you recognize the value that different perspectives bring to meet shared objectives.
Apply online by July 25, 2019 or contact us at hr@clearview.crs for more information.
We thank all candidates for their interest; however, only those selected
to continue in the recruitment process will be contacted.
Application Deadline:
July 25, 2019