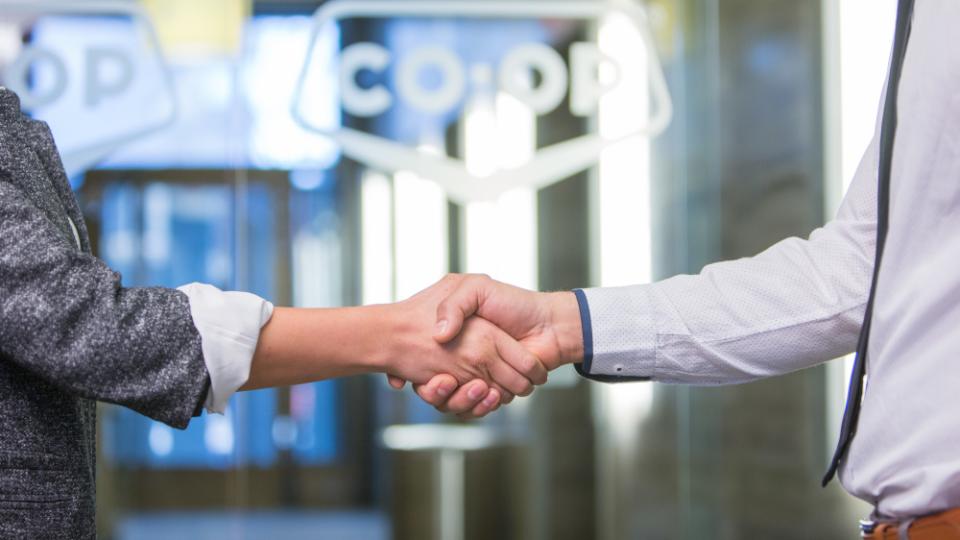 Energy Sales Rep
Steinbach Bulk Centre
Description:
Clearview Co-op is looking for an experienced, career-minded Energy Sales Rep to set and meet sales goals and to consistently deliver results in accordance with the high standards of our defined goals.
The Energy Sales Rep will sell our corporate products and services through the achievement of opportunity-based sales quotas. The Energy Sales Rep will reach his or her business targets through the effective management of designated territories and physical visits to customer sites.
This individual will be customer focused while developing ongoing, profitable relationships with customers and continually maintain a professional image of the company. Integrity, passion, and in-person presentational skills and willingness learn and keep up with knowledge of petroleum products are essential for this role.

Application Deadline:
April 5, 2019
Discover more: