Human Resources and Payroll Manager
Actions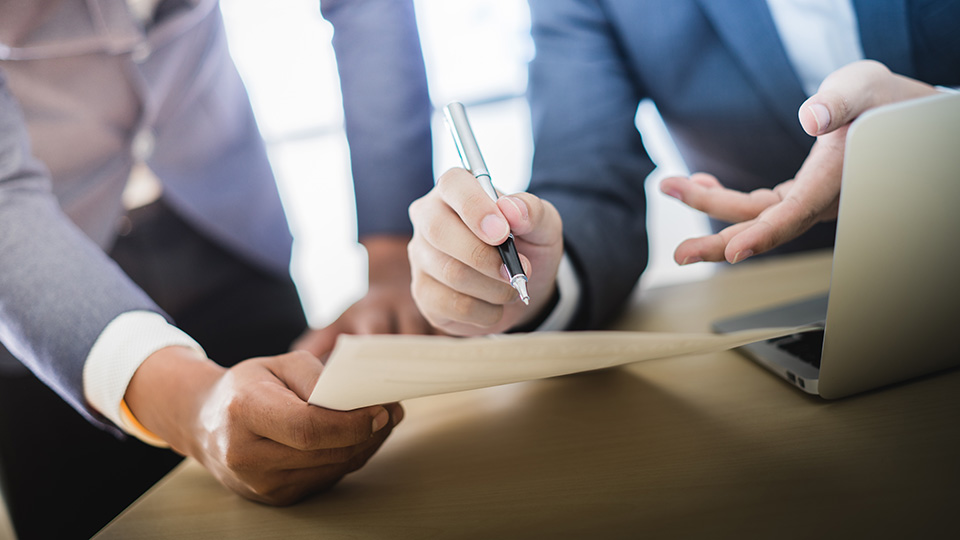 Human Resources and Payroll Manager
Steinbach Head Office
Description:
Clearview Co-op Ltd invites applications for the position of Human Resources Manager. This position located in Steinbach, Manitoba will provided HR leadership to all Clearview Co-op locations.

The Human Resources Manager will develop and implements policies and procedures regarding human resource planning, talent acquisition, compensation and benefit administration. The HR Manager represents the leadership team and participates actively on various joint committees to maintain ongoing relations between team leaders and team members. The Human Resources Manager will lead employment programs, which align with Clearveiw Co-op's overall retail goals. This would include salary administration and job evaluations, equal opportunity initiatives, and learning & development programs.

Requirements:
• Post-Secondary degree with a focus in Human Resources or Business Management, or a combination of education and experience. A CPHR designation would be considered an asset.
• 5+ years of Human Resource Management experience
• Ability to deal with sensitive situations in a confidential and professional manner
• Effective communication skills with individuals at all levels of the organization
• Able to work efficiently as a part of a team as well as independently
• Ability to interpret and implement company policies and procedures
Clearview Consumers Co-op Ltd offers competitive salary packages, an incredible work environment, and career advancement opportunities.
Application Deadline:
March 31, 2019