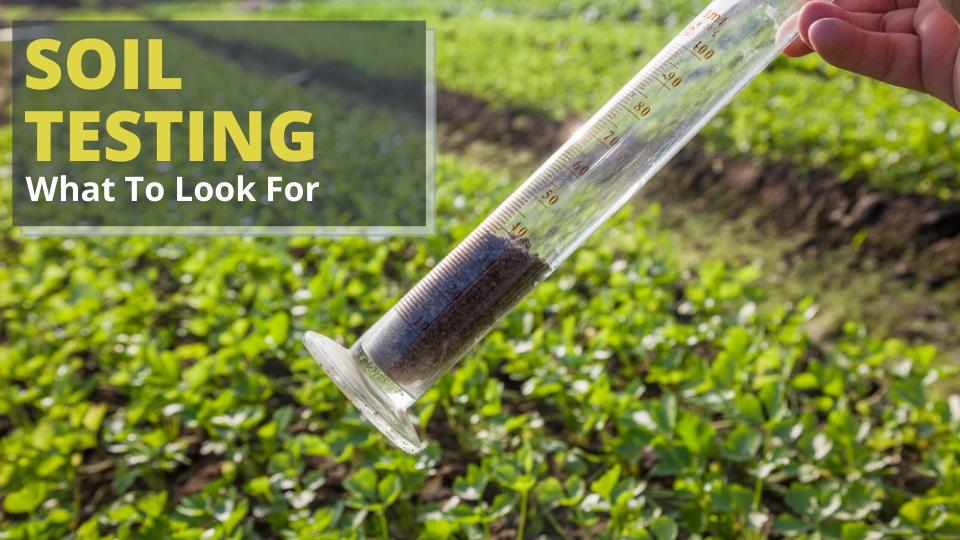 Soil Testing with John Heard
May 3, 2021
Our Agronomist Kim Andres had the pleasure of sitting down with John Heard, CCA and PAg Crop Nutrition Specialist for MB Agriculture & Resource Development.
John has 20+ years of "in the field" experience from working with many Manitoba farmers. John hosts the MB Soil Fertility Advisory Committee which reviews research to develop provincial soil fertility guidelines.
Do to Covid-19 restrictions John & Kim were unable to meet in the field. In this video chat they will go over the basics of what to look for when interpreting a soil test, as well as what we can learn from a record year of 2020 corn yields from our neighbors to the south.
We discuss the following topics:
Five Things to Look at First on a Soil Test (00:00:27)

Macro Nutrients (00:09:08)

Micro Nutrients (00:17:40)

What We Can Learn from Corn Record Holders (00:27:02)