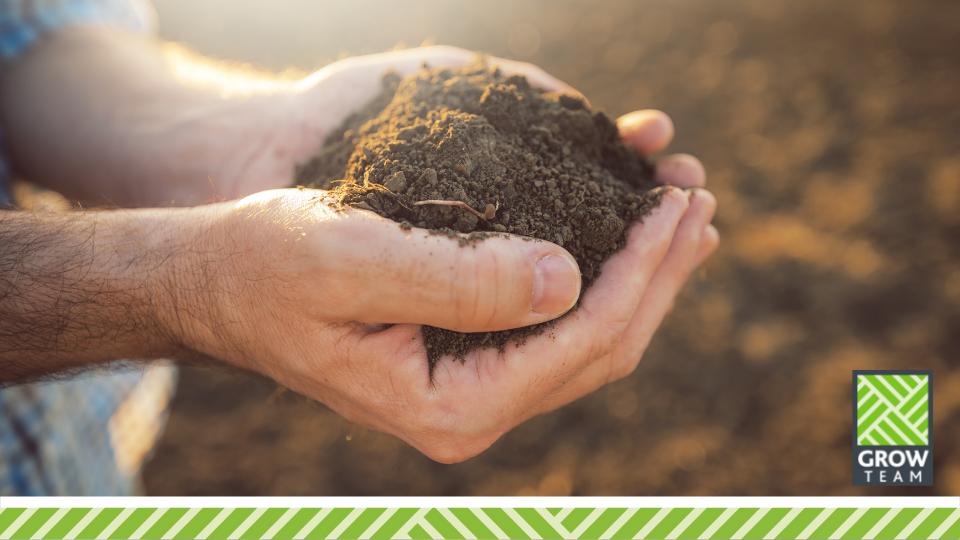 Schedule a Soil Test
September 30, 2021
Why now is the perfect time to get a soil test.
With many of us having experienced the effects of drought this year, getting a soil test before the first frost is more important than ever. With lower then normal yields, you can expect an excess of nutrients in your soil.


The Benefits:
Soil testing is a way to assess soil quality issues which may be limiting yield potential


A soil test is a key tool used to determine the current fertility and health of your soil for fertilizer applications.


Soil test enables you to diagnose nutrient deficiencies and assess soil problems


Soil testing provides benchmarks to establish nutrient application rates to achieve target yields.
For more information or to schedule a soil test please call 204-326-9921
to speak with a member of our Grow Team.