Online Access to your Agro Account with Grower Central
Actions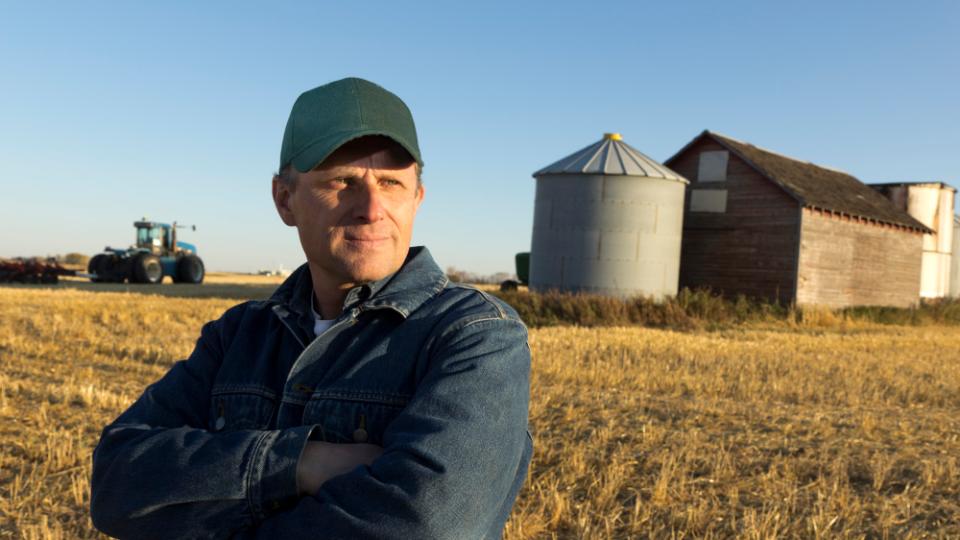 Online Access to your Agro Account with Grower Central
February 27, 2019
As our Agro Centre gets closer to opening, we are encouraging our customers use the online portal by Grower Central. By doing so, you will have online access to your account and more.
Grower Central is an online portal that allows our customers (once they are set-up) the following Agro related info:
Account Details
• current prepaid balance
• work orders
• loadout tickets
• invoices
• payment receipts
Reports
• summary statements
• prepayment report
• account activity report
• blend history report
Documents
• any document uploaded to the customer account (photos, letters, emails, etc.)
• Agronomy Documents
• crop plans
• soil/tissue test results
• field scout reports
• product application
For more information regarding Grower Central or agriculture, please visit https://www.tronia.com/clearviewcoop or contact Myra at our Agro Centre.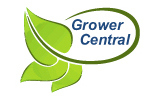 Discover more: