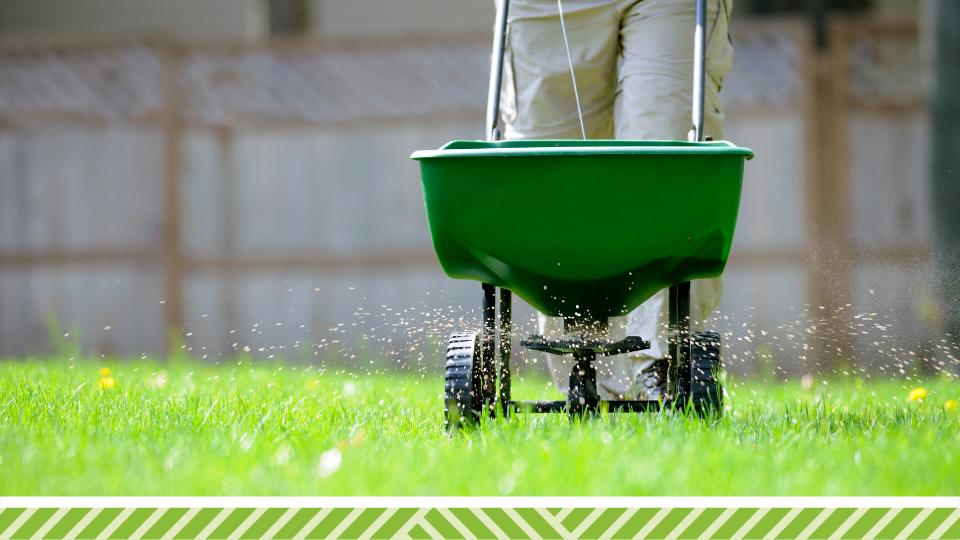 Fertilizer: Premium Blends
March 29, 2022
A greener healthier lawn starts with the right blend. Our Agro Centre carries three expertly blended fertilizers to meet your needs. Our fertilizer is available for purchase at Clearview Co-op Gas Bar & C-Store locations in 25kg bags. Fertilizer can also be purchased in bulk or 1000kg totes from our Agro Centre in Steinbach.
Refer to the table below to help choose the blend that is right for you.
OUR PREMIUM BLENDS
30% Slow Release Nitrogen*
Recommended Coverage Rate: 3lbs/1000sqft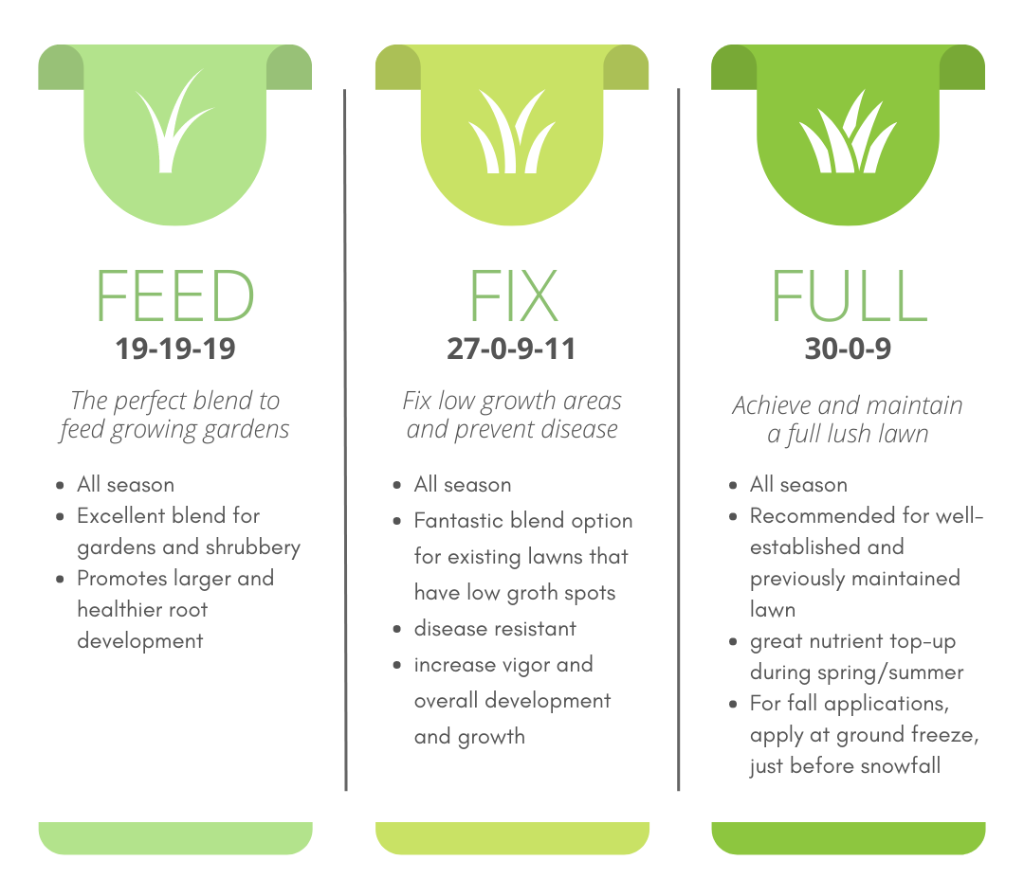 The numbers in each blend represent the following chemical components and always appear in the same order:

*30% Slow Release Nitrogen (ESN)
ESN is a controlled release nitrogen fertilizer. It consists of a quality urea granule contained within a unique polymer coating.
What is the ESN advantage?
ESN can handle periods of severe, extended drought when it is left on the soil surface, it may slowly dry out and may become hard. It will rehydrate and become soft, once moisture is present again.

The release of Nitrogen(N) is temperature dependent and will start releasing at temperatures above freezing

At colder temperatures, the N will releases very slowly



BEST PRACTICES:
Start early and continue to apply monthly to promote:

a deep root system to resist heat, drought and wear
thick green top growth to naturally resist weeds, disease and insects



Use the 4R's: Right Source at the Right Rate, Right Time, and Right Place ®

The 4R Nutrient Stewardship protects farms and waterways.
Visit Fertilizer Canada for best practices in your region



Store leftover fertilizer in the original bag and somewhere it will stay dry


Avoid applying fertilizer before a heavy rain


Refer to the Government of Manitoba's Nutrient Management Regulation for application rules in your area

If you have any questions,
please contact our Agro Centre at 204-326-9921