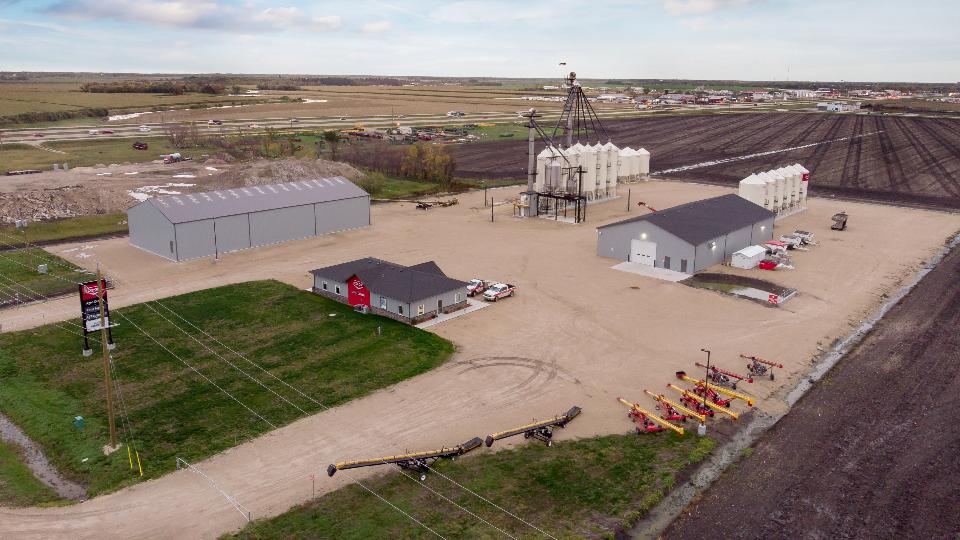 Co-op Agro is Here!
May 10, 2019
Our normal office hours are 8am — 5pm, but you will find us around well into the evening, especially during the busy seasons of spreading, seeding and harvesting. For current hours of operation, please see our HOURS page

We can provide you with all your cropping needs and services! Not quite sure what you're looking for? Our staff is ready, knowledgeable and here to help you maximize your crop production returns.
Our services & inventory include:
Field scouting for timely crop management
Soil testing
Spreader Rentals
Custom application
Delivery service
Fast and accurate fertilizer blending and seed treatment
Canola, soybean, corn and forage seed
Herbicides, insecticides and fungicides
Inoculants
Dry fertilizer, macro and micronutrients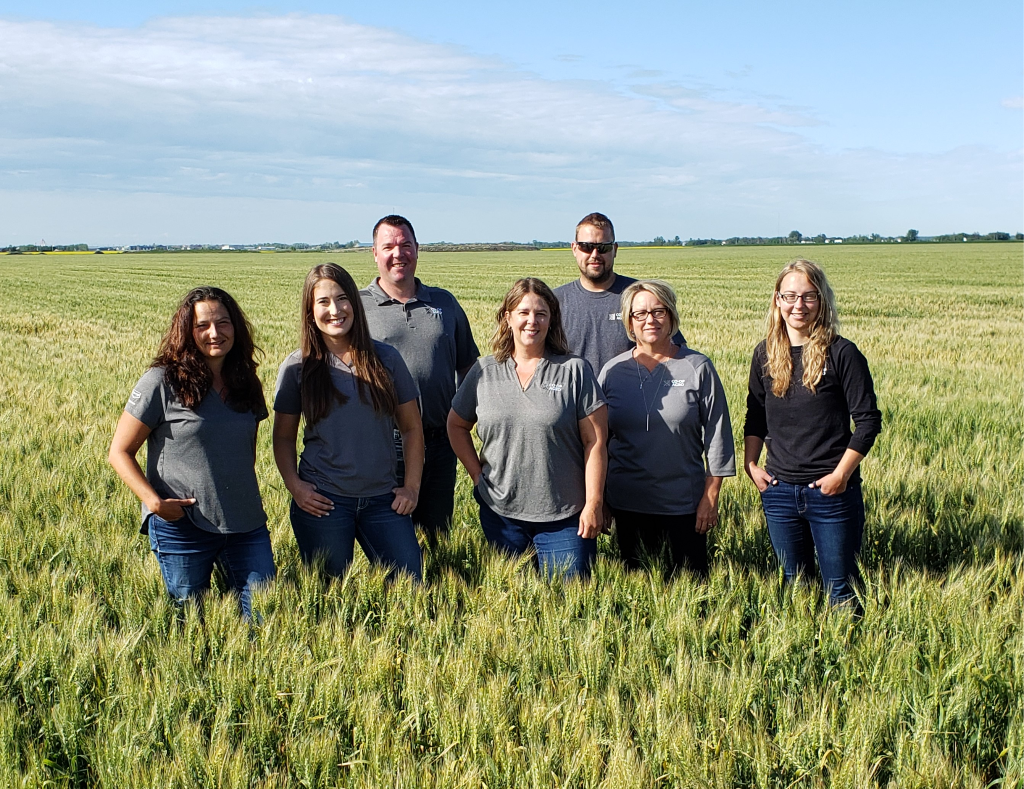 For assistance with all your Agro needs, please call 204-326-9921 and one of our sales agronomists will be happy to help you.
Discover more: