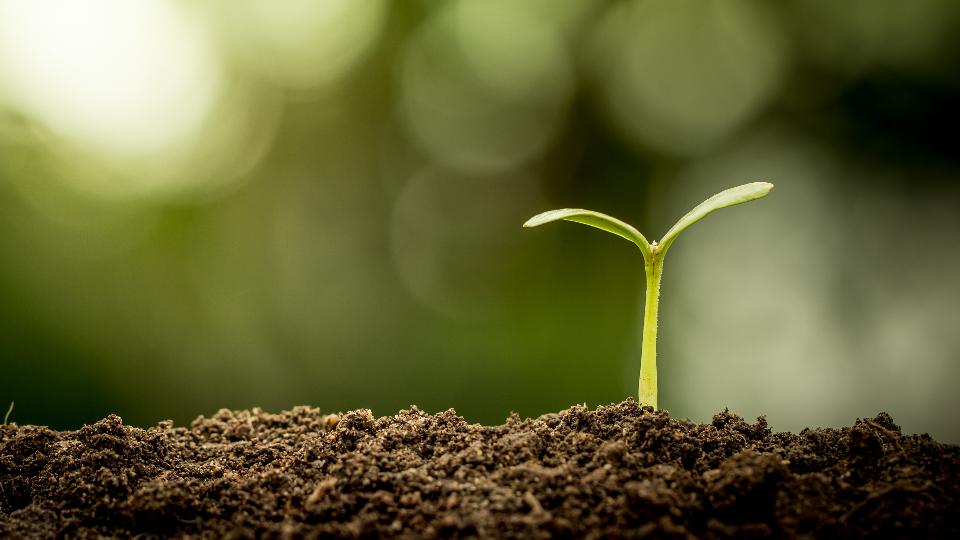 Clearview Co-op Entering a New Line of Business
October 25, 2018
Thanks to the hard work and dedication of our team members, customers and members, our co-operative continues to grow and 2018 is proving to be another exciting year — one in which we position ourselves to better serve our members and customers for years to come.
Earlier this year, our members approved our name change to Clearview Co-op, a title that reflects all of the communities we serve and speaks to the service and community commitment that our organization has delivered for generations.
Today, we are excited to share some important news that will add to that proud history and complement the work that all of us are already doing.
In the coming months, Clearview Co-op will begin construction of a new Co-op Agro Centre that will provide our community and farm customers with crop protection and nutrition products, as well as comprehensive agronomic services.
'This exciting and important initiative will allow us to provide a meaningful new service to many existing Clearview Co-op members.' says Henry Nickel (General Manager) 'It will also allow us to forge new relationships with other producers across southeast Manitoba, providing them with a comprehensive package of products and services that also includes bulk fuel and lubricants.'
The site, located on Road 39 north of the Co-op Cardlock on Highway 12, will feature a state-of-the-art fertilizer blending plant and an on-site seed-treating system operated by a new team, which will be recruited in the coming months. This new facility will be open in time for spring 2019.
Discover more: